Maïa Dunphy stopped by the studio today and filled Mairead in on her little-known love for sewing!
This was something people used to make fun of her for because it was seen as being an old fashioned "women's" domestic skill. But the same people who made fun of her, later came back to her to ask her to do alterations!
There was also the matter of who's responsible for killing the RTÉ Guide - this week's cover star, Maïa or last week's??
So who killed the RTÉ Guide? 😂

The brill @MaiaDunphy is on with @cocomairead after 12 - do join us - https://t.co/c2ncX9YcHH pic.twitter.com/M0KC0EyTJO

— Today FM (@TodayFM) November 12, 2019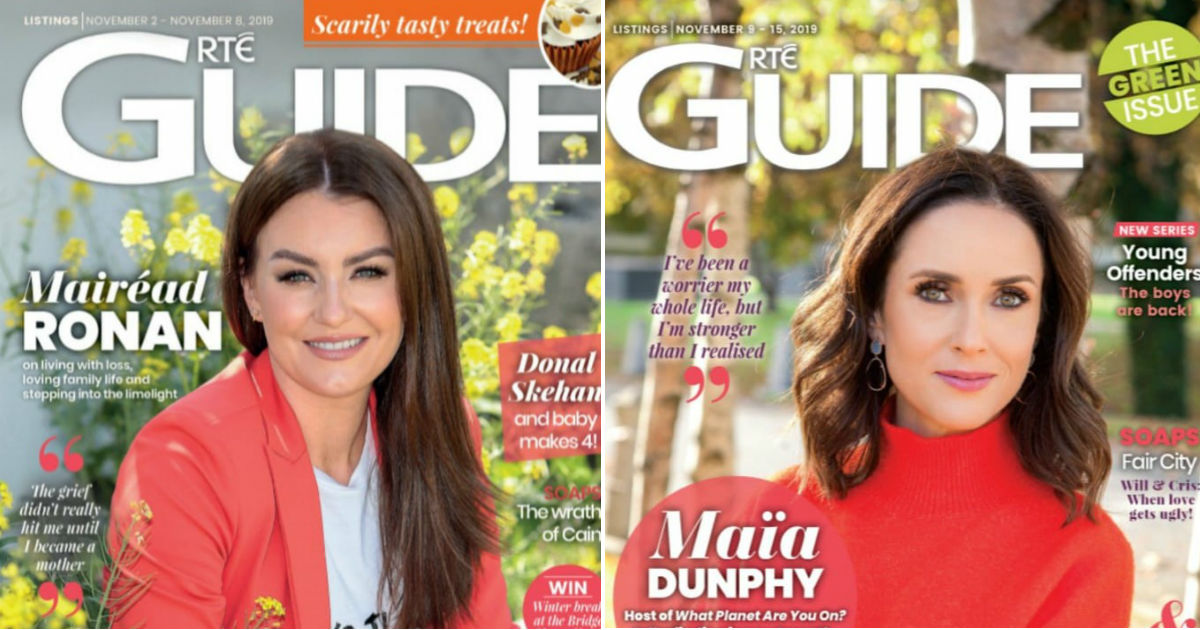 You can hear the chat in full be pressing the play button on screen.