***SPOILER ALERT***
This podcasts contains spoilers for Game of Thrones, Season 8 Episode 1, if you haven't caught up yet, bookmark this podcast and come back to us when you've watched it!
Every week, when our watch has ended, Muireann O'Connell and guests will be bringing you all the Game of Thrones Season 8 chats.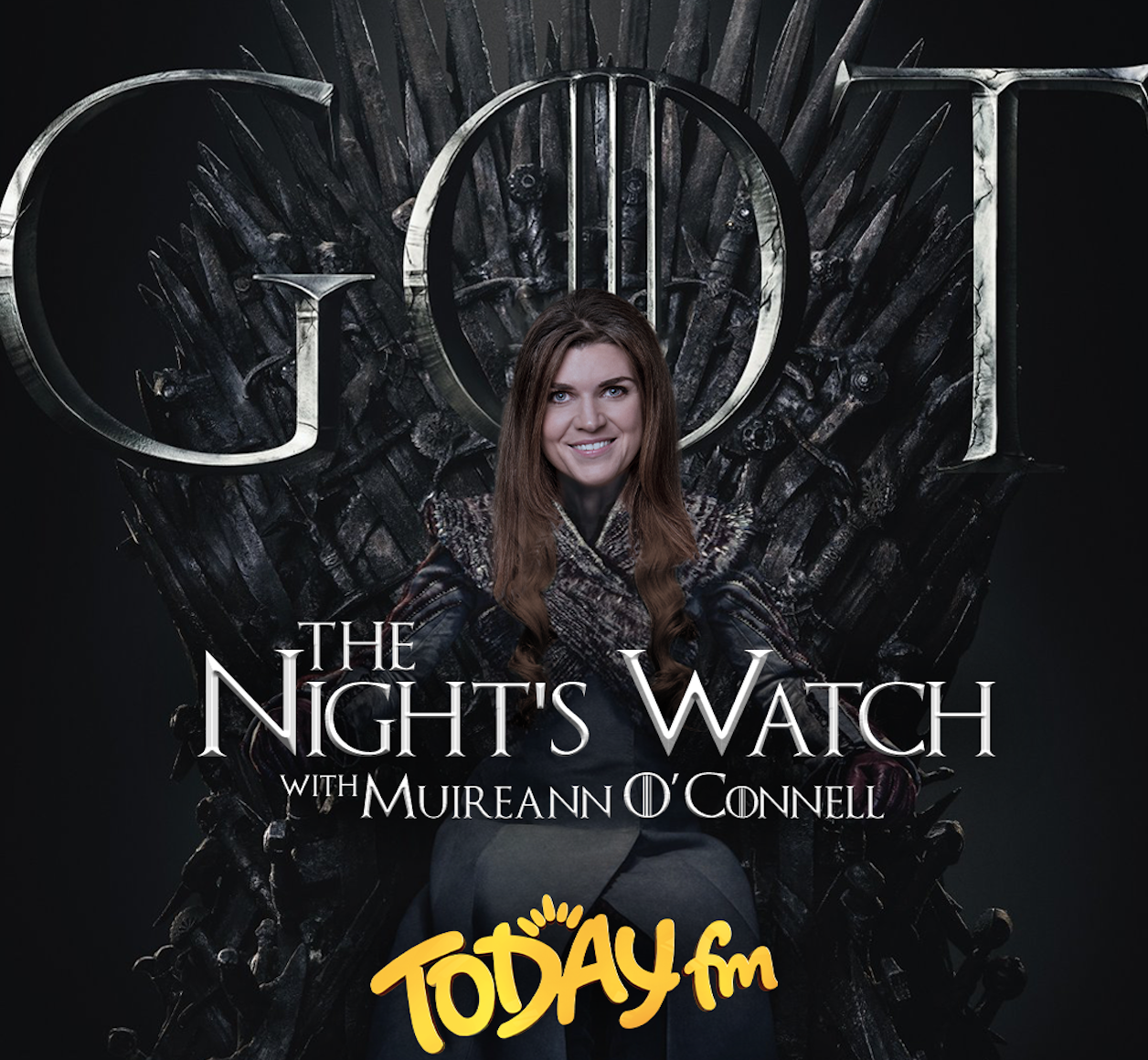 As we inch closer every week to the end of the biggest show in the world, join Muireann as she runs through that week's episode.
Muireann and guests will be analysing the best plot liens, the biggest shocks and all of the twists and turns that will be sure to keep us on the edge of our seats.
We're all in this together lads!