It's just a beautiful story of two strangers, their Mams and a friendship formed in a storm.
This time last year Ireland was in the grips of the worst storm in it's history.
However, the very bad weather brought out the very best in it's people. There was so many stories of people looking out for neighbours, helping the elderly, moving stuck cars, saving animals, getting essentials to those that needed it most. The list goes on.
One of those stories involved Aoife and Emma.
This is how it all started:
A complete stranger contacted me on Twitter and offered to go and visit my Mam in #Naashospital. She rang me just now to tell me Mam is fine and brought her some things. Sorry for sobbing like a child on the phone @EmmaHayes25 but you're my hero #sneachtageddon

— aoife (@LittleMissAoife) March 3, 2018
Unfortunately, both of their Mums passed away in the last year but they have become firm friends.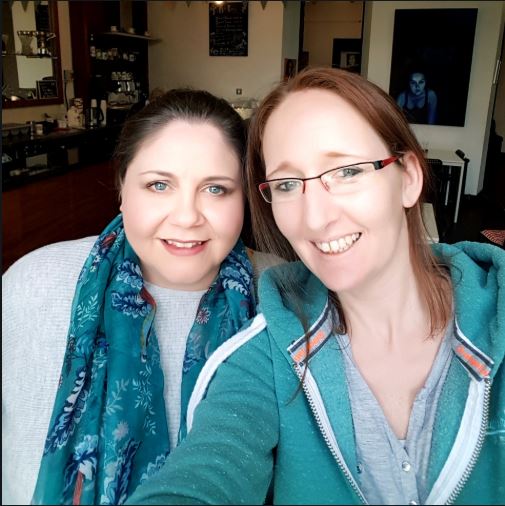 The Muireann O Connell Show had a surprise for them. No more deserving people.
Ok now I am crying. Thank you @MuireannO_C @PamelaABlake @TodayFM for such a lovely surprise. This is when I miss Mam the most, when I have great news to tell her when she asked me "Any strange?" #RingYourMammies https://t.co/XDOVHCMxxL

— aoife (@LittleMissAoife) March 5, 2019
Your faith in humanity and in particular Irish people will be restored when you listen to this...
Listen back here or click above: