"It's about poverty in the Emerald Isle"
Every Tuesday, The Ian Dempsey Breakfast Show delves into the Gift Grub archives to bring us a classic Gift we haven't heard in ages, as suggested by our listeners.
This week, it was Sue's selection:
'Hi Iano and Gang,
To this day I consider 'The Splattering' one of the funniest gift grub moments in history. It didn't make the top 20 and I would be so very much obliged if you could play it for me.
Consider it an early Christmas present. Please Iano.
Love the show.
Sue Chapelizod'
"The Splatterin'", as it became known, was a Gift Grub dedicated to a phenomenon back in 2015, where Michael Flatley started to dance art.
As a form of relaxation, the Lord of the Dance would strip off, slip on his tap shoes and create masterpieces to the beat in his head. He'd then charge a fortune for them.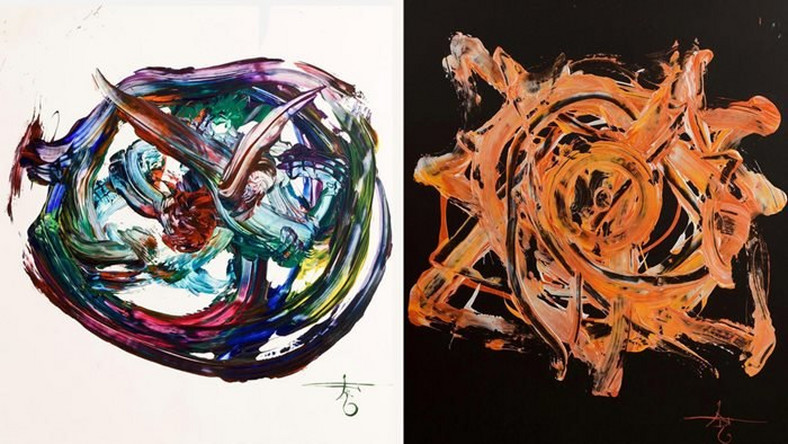 All he needed was Kerrygold butter and Dulux weathershield paint and off he went like a "demented púca"!
Iano got him to do one live for the Breakfast Show.
If you have a Gift Grub that you would love to hear again, email your suggestion to breakfast@todayfm.com
Check out the fun in full by pressing the play button on screen.