"We are officially in a rugby emergency"
In what has been an abysmal run of Rugby World Cup warm-up games for Ireland, Ronan O'Gara hosts a Radio ROG special to find out how Joe Schmidt plans to turn things around.
After being throttled by the English chariot, Schmidt reveals his new training regime to get the boys prepped for Wales.
We're not sure if his first two methods are the way to go, but his Plan C looks pretty solid.
Roy Keane can put the fear of God into anyone.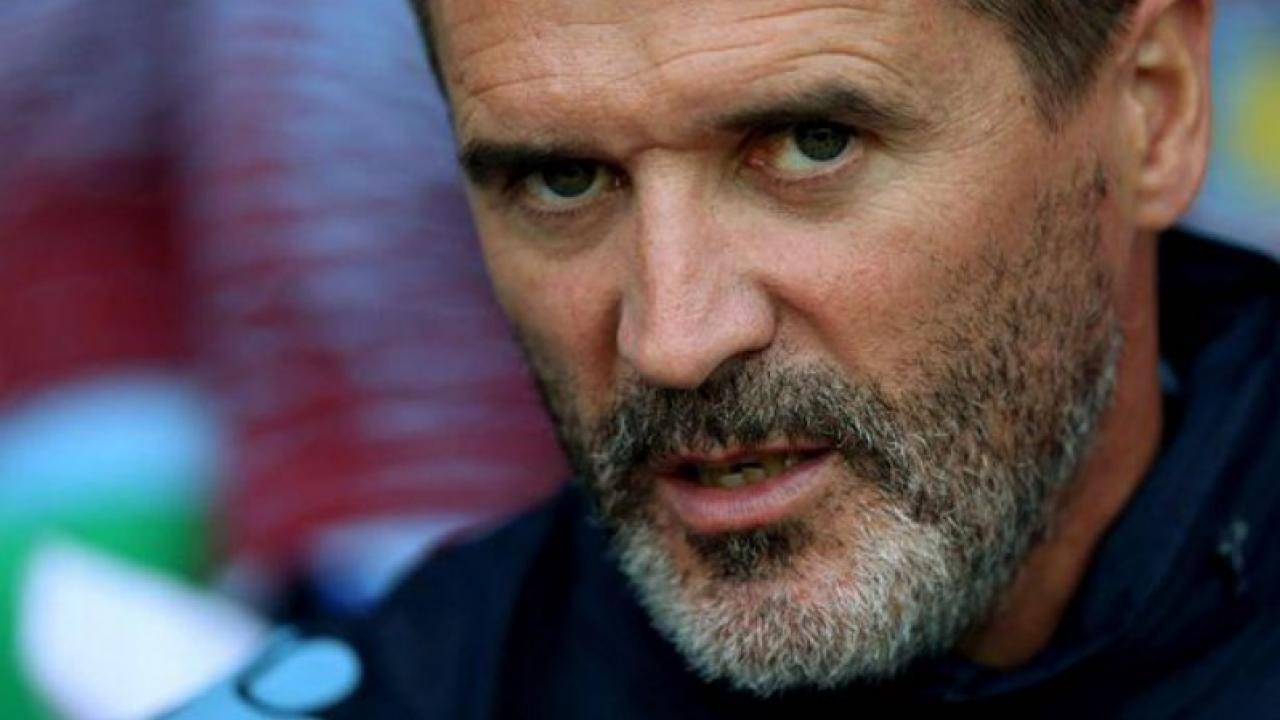 Check out the fun in full by pressing the play button on screen.
Catch Gift Grub on The Ian Dempsey Breakfast Show weekdays.