Ricky Gervais's After Life is the most-watched British comedy of the decade and it's back with its third, and most likely final, season today!
This morning on The Ian Dempsey Breakfast Show, Ian spoke to Ricky and cast member Tom Basden (Matt) about the new season and the success of the show to date.
Despite saying he's 99% sure that season 3 will be After Life's last, Ricky did leave a sliver of hope for fans...
Ian also spoke to cast members Diane Morgan (Kath), Tony Way (Lenny) and Jo Hartley (June), who agreed that working on the show was 'the loveliest job'.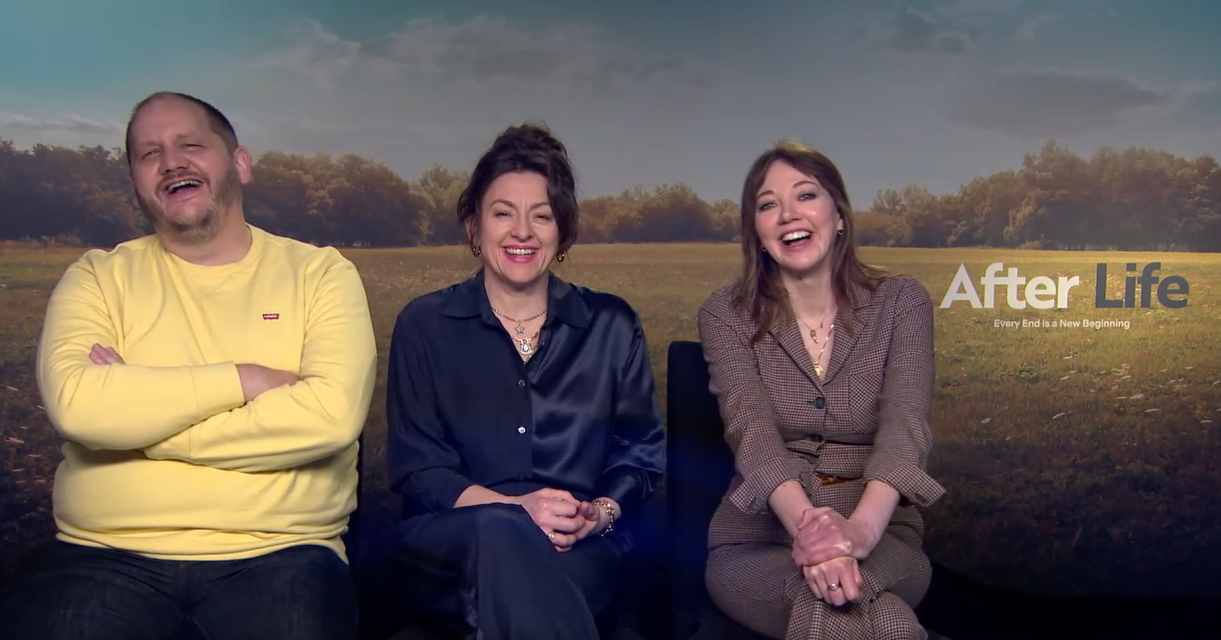 All 3 seasons of After Life are available on Netflix now.
Catch Ian's full conversations with Ricky Gervais and the cast of After Life by pressing the Play buttons above.