Ahh there's nothing like hearing the Hallelujah chorus at Twilight
For the past couple of months, The Ian Dempsey Breakfast Show listeners had been driven mad by this voice:
He was the only mystery celebrity remaining in our These Three Words quiz, as Joe Canning and Anastacia had already been guessed.
After hundreds of wrong answers (about 30 people asked "Is it Frank Lampard?"), Tamsin in Co. Kerry finally revealed the elusive star to be actor, and new Batman, Robert Pattinson.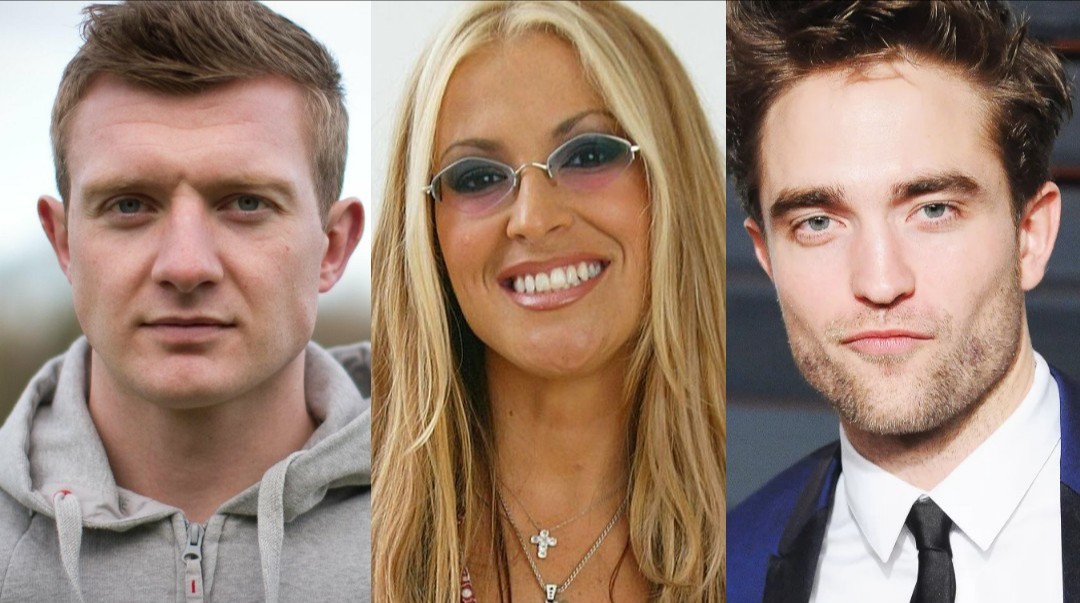 Tamsin, with the help of her daughter, was very confident when saying "we know the answer" and was in total shock when the hallelujah choir burst into song.
€2,500...just in time for Christmas. Nice one Rob!
Check out Tamsin's winning moment by pressing the play button on screen.