A few weeks ago on The Last Word's music slot, John Caddell chose a live album by Soft Cell as his Pick of the Week.
It sparked a debate among listeners about whether live albums are really any good at all, and if so, which ones qualify as the best.
John Caddell and Larissa Nolan returned to this topic tonight and picked some of their own favourite live albums.
Jeff Buckey - Live at Sin-é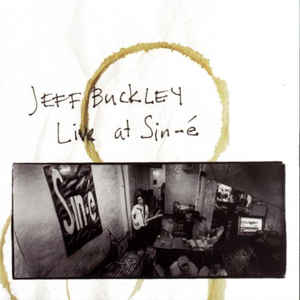 Bruce Springsteen & The E Street Band - Live 1975-85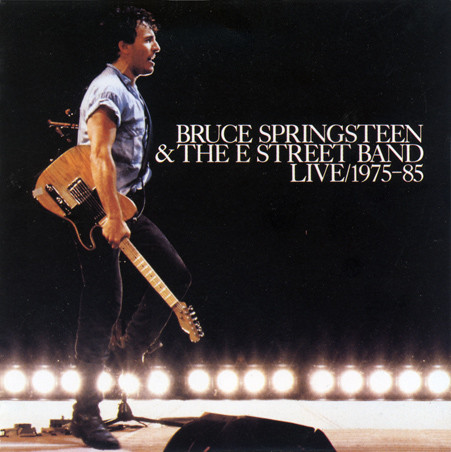 MC5 - Kick Out the Jams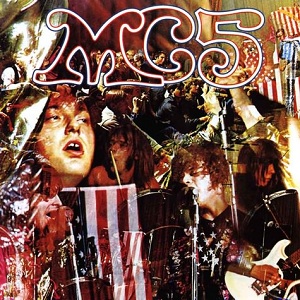 Oasis - Familiar to Millions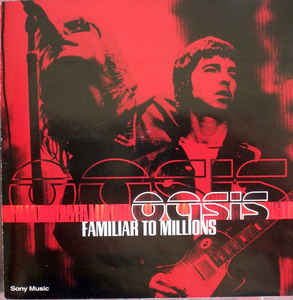 Paul McCartney - Unplugged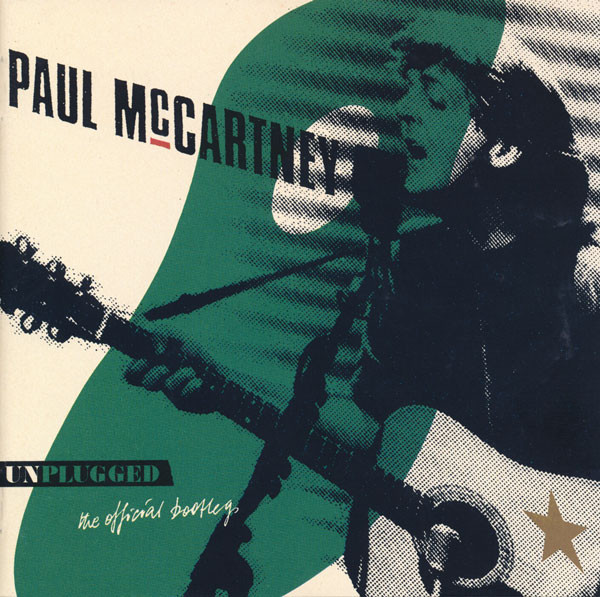 Nirvana - MTV Unplugged in New York
Listen to the interview in full by pressing the play button on this page.