A number of billionaires and politicians have had their Twitter accounts hacked in a Bitcoin scam.
Barack Obama, Bill Gates, Jeff Bezos, Elon Musk, Kim Kardashian and Kanye West were just some of the high-profile figures affected by the hack, in which fake tweets were posted offering to send $2,000 for every $1,000 sent to a Bitcoin address.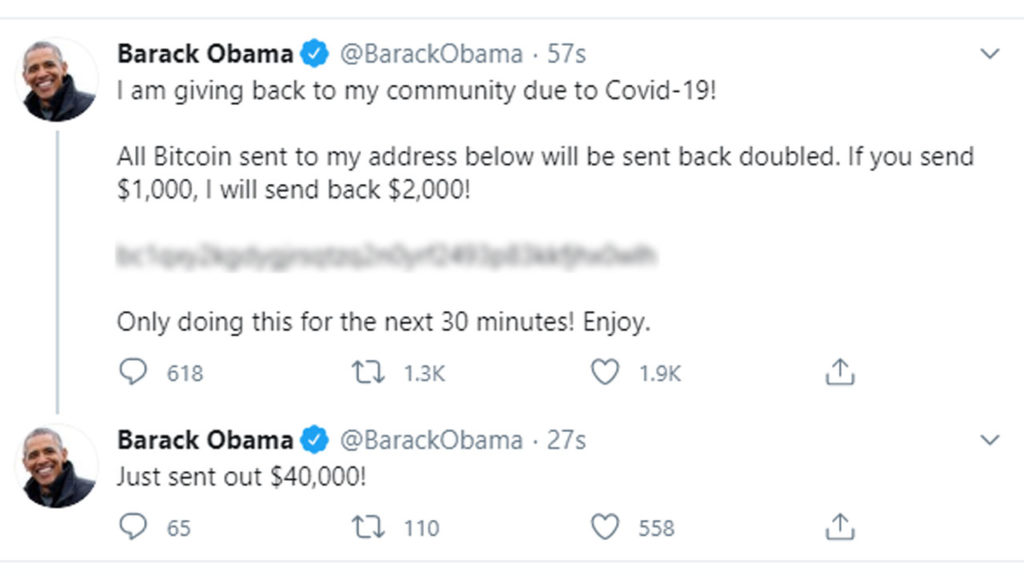 Twitter has described the incident as a "co-ordinated social engineering attack" targeting employees with access to the company's internal systems.
Tech journalist Andy O'Donoghue joined us to explain how this has highlighted Twitter's vulnerabilities and what the company can do to prevent similar attacks happening in the future.