In our final general election leaders' interview, we spoke to Social Democrats co-leader Catherine Murphy.
As well as discussing the big issues of this election campaign, she also addressed the question of whether there are too many different parties representing the left.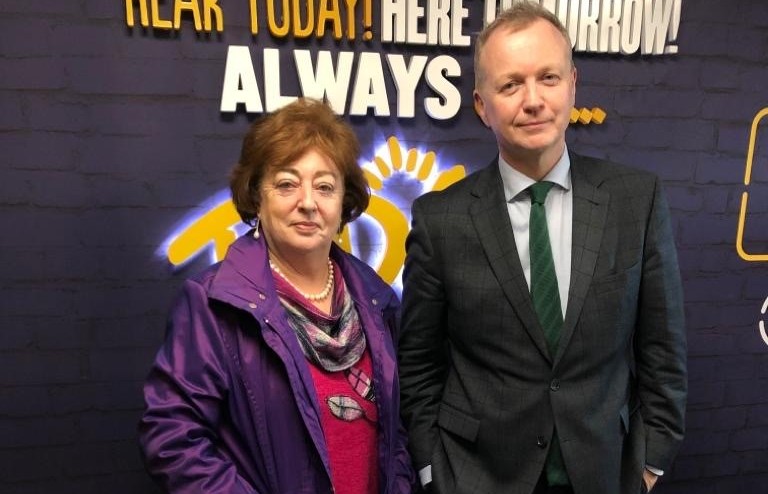 Listen to the interview in full by pressing the play button on this page.