Continuing our series of party leader interviews ahead of the general election, we spoke to Fianna Fáil leader Micheál Martin.
He discussed issues such as housing and the health service, lessons he has learned from Fianna Fáil's last time in government, and how he would feel about the possibility of entering government with Sinn Féin.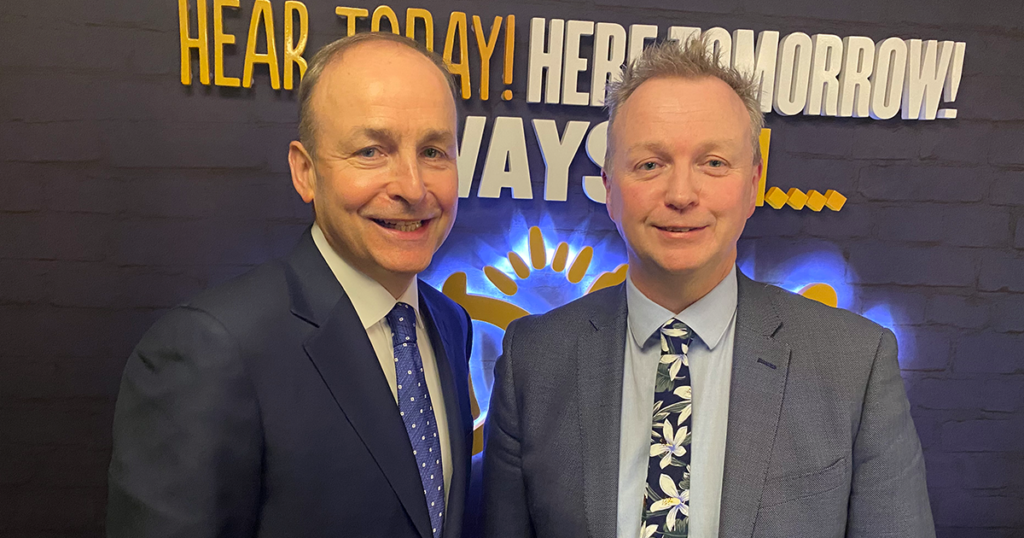 Listen to the interview in full by pressing the play button on this page.