Continuing with our series of leaders' interviews ahead of the general election, we spoke to Richard Boyd Barrett, People Before Profit TD for Dun Laoghaire.
He discussed issues such as pensions, taxes and housing, and how he feels People Before Profit might fare with voters.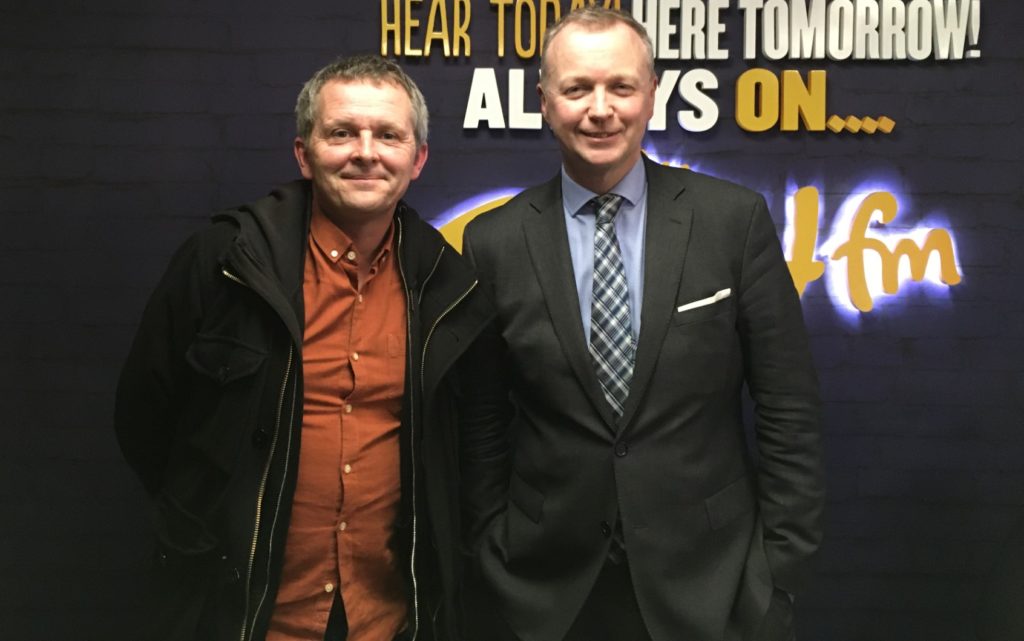 Listen to the interview in full by pressing the play button on this page.