Google has announced it will launch a browser-based video game streaming service this year.
Stadia will allow users to play games through their internet browser or YouTube without having to wait for content to be downloaded to a device.
Could this spell the end for the games console?
Brian Lloyd and Sarah Maria Griffin joined us for our weekly gaming slot to discuss this and look back on some hugely hyped games consoles that flopped.
Sega Saturn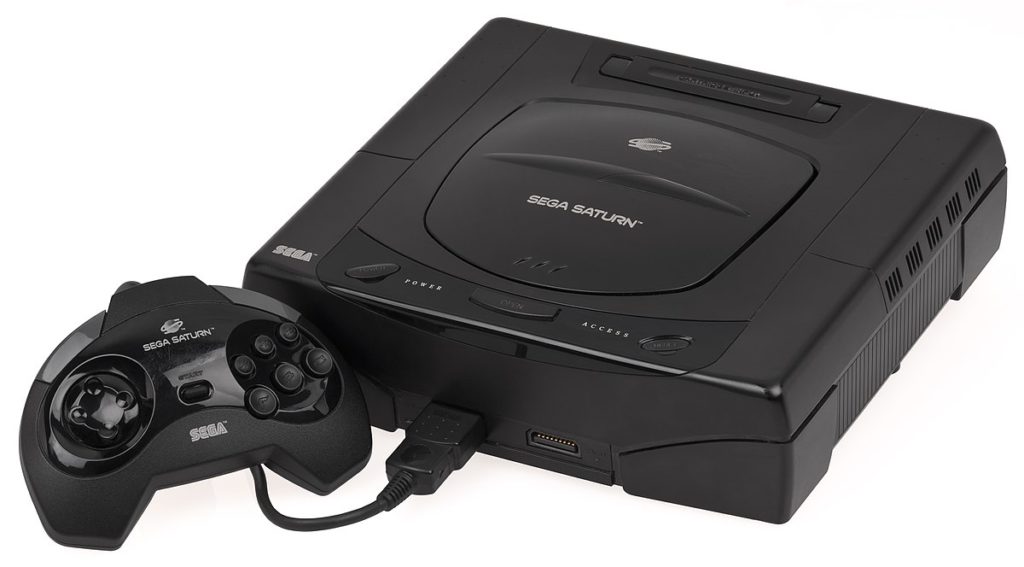 Nintendo 64DD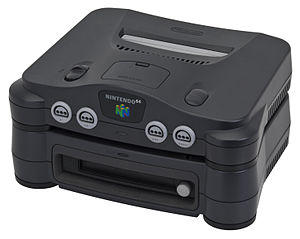 Sega Dreamcast
Wii U