Cairde are a real Irish lockdown success story.
Without competitions. Touring gone. Stage shows a memory. What could they do?
That's when they decided to join social media dance platform Tik Tok in July 2020.
The seven friends set themselves a goal.  1000 followers. Well they absolutely flipping smashed it.
At the time of writing this they have just passed 1.8 MILLION followers!!
One of the videos, 'banjo beats' has over 87 million views alone.
They are like an Irish Dancing version of BTS! Once again Irish dancing is taking over the world!! And we love to see it.
Alison Curtis spoke to Brian and Francis from the group about their phenomenal online fame:
This is the video that caught the attention of global superstar Shakira.
Cairde are:
Francis Fallon (21)
Stephen McGuinness (20)
Seamus Morrisson (20)
Ethan Quinton (20)
Brian Culligan (20)
Dara Kelly (19)
Ronan O'Connell (19)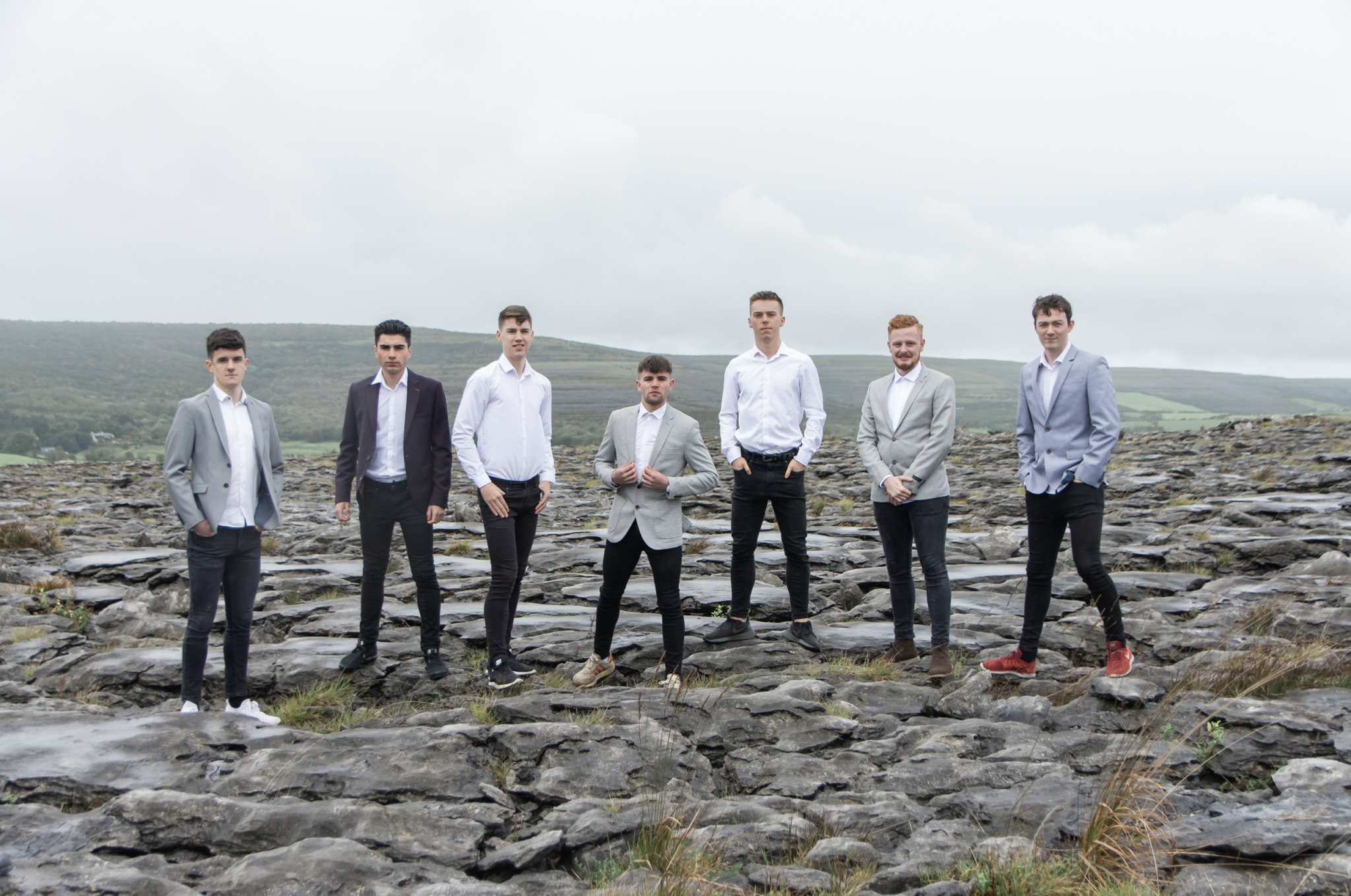 Currently taking bookings for Cairde to perform a show over Zoom for companies etc during Paddy's Week, so it would be excellent if you could give that a push. Anyone interested in booking can email info@bigandbright.ie