Every child has queued up at the Bank Of Mum & Dad and filled out the forms... (by forms I mean thrown your hands together and pleaded "PLEEEEAAAASE!!!" )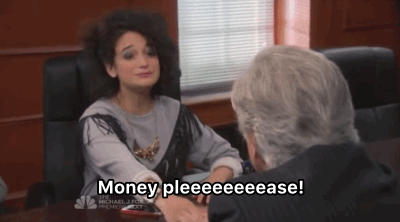 Then we would get annoyed if they informed us that they had only just given us the last of our pocket money the day before and we blitzed it on popping candy and a full size jelly pizza. Really important purchases of course but maybe we should have held off.
What we need as kids is a learning curve.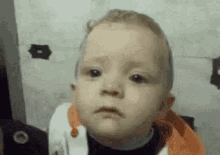 It might not seem like it at the time but from disappointment comes wisdom.
'The Money Mate Moment'
So, for the next few weeks, Weekend Breakfast with Alison Curtis is delighted to have An Post on board for 'The Money Mate Moment'.
It's a new current account for 7-15 year-olds to help prepare your children to learn how to earn, save and spend money. And to help us we have renowned Clinical Psychologist and parental expert David Coleman. He will help us to navigate the importance of childhood financial independence.
Each week we choose a different topic.
Week 2: Understanding the value of money
Allowing children to feel the disappointment of not having enough money is healthy for them. They may need to experience some level of disappointment to learn how to spend more wisely, save harder or earn more.
Using some household chores as a way to earn money is also a good start point for children to learn that their time and effort have value and can be used to get them things they may need or want.
The Money Mate Moment brought to you by An Post, help prepare your children for financial independence with An Post Money Mate.
To learn more about Money Mate click here
To listen back to last week's Money Mate Moment on 'Giving Independence while staying in control' click here
Watch David Coleman advise The Keegan family on how An Post Money Mate can help parents teach their children about responsibility and decision making.