Alison kicked off Food Month on Weekend Breakfast with none other than nutritionist Orla Walsh. Orla's no-nonsense Instagram page presents food facts in a completely accessible way and really cuts through the crap!
Orla is a Dietitian with an MA in Physiology, MSc in Clinical Nutrition and specialises in kids nutrition ... so we know we can trust her!
As it is January and people might be thinking about eating better, Orla helped us bust a load of nutrition myths.
These myths include:
Are eggs good or bad for you?
Do carbohydrates make you fat?
Are all fats bad for you?
Are calories eaten at night more fattening than those eaten early in the day?
Is eating little and often, better than three big meals?
Plus loads more!
Listen back to their chat by pressing the play button at the top of the screen!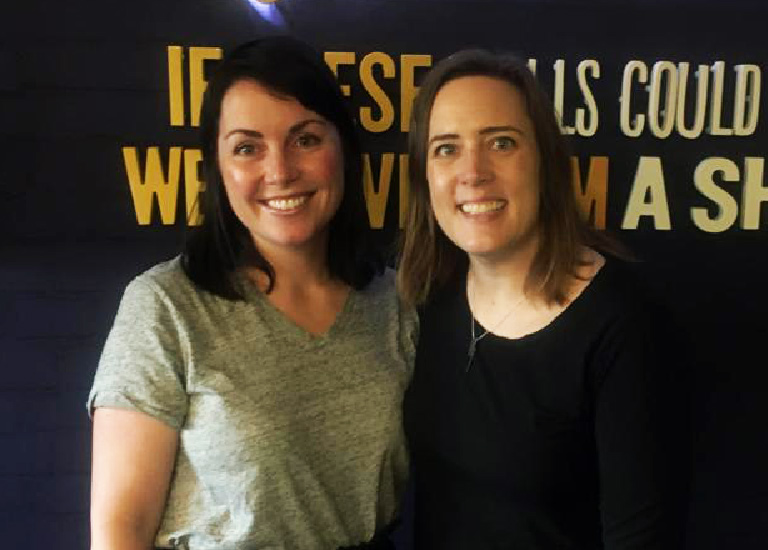 Weekend Breakfast with Alison Curtis, Saturdays and Sundays from 8am!