She is better known as one half of Mel & Sue.
They've been a television staple especially in the UK for a few decades but came to most fame while plying their trade as an essential ingredient on Great British Bake Off for seven years.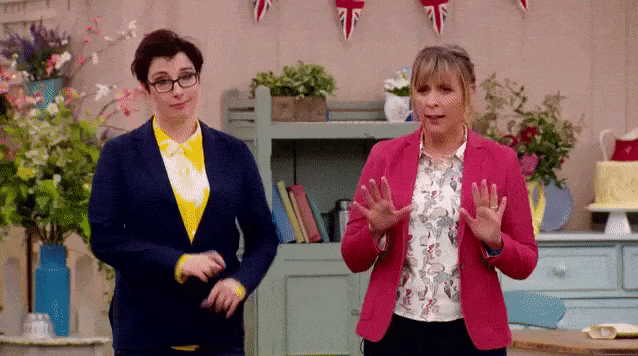 However, Mel Giedroyc could not foresee the show's insane success.
She told Alison Curtis on Weekend Breakfast:
I called Sue afterwards and said "we've got away with it mate nobody is going to see that." We've earned a bit of money and it's tucked away on BBC2. No-one will be remotely interested in a couple of perimenopausal woman inside a tent, making cakes. It's twee. It's irrelevant. Then this mad global phenomenon happened. And I just love that!
Mel has released her debut fiction, 'The Best Things' and told Alison all about it, including trying to do the interview while a stunt troupe practice in the corridor behind her (her daughters!) how she is finding lockdown "I genuinely celebrated when I finally got to see my neighbour. I nearly cried" lavender scented paper! and loads more:
Grab a cup of tea and enjoy.
WE LOVE MEL: