"A story about Ireland, love, murder, & potatoes!"
Whistle Through the Shamrocks takes every Irish cliché of every stage play and  movie and dials it up to 100!
Written and created by Derry Girls and Bridgerton star Nicola Coughlan and playwright Camilla Whitehill.
The star studded cast is fabulous. (see below) Jonathan Van Ness plays a Banshee!
Ah beggorah! Alison Curtis and Weekend Breakfast sat down with Nicola and Camilla over Zoom to chat:
JUST PRESS PLAY HERE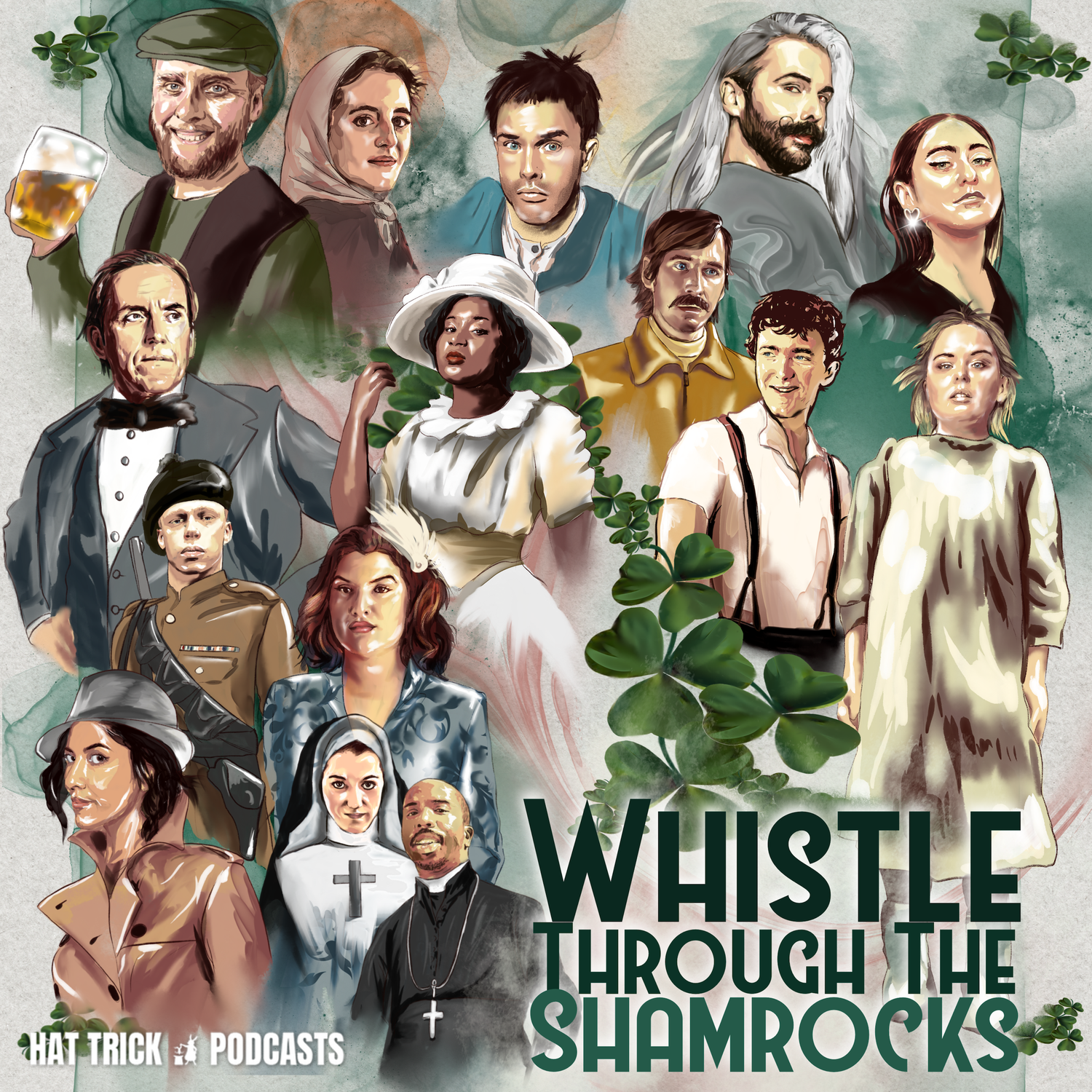 It has a fabulous cast including:  Louisa Hartland who plays Orla in Derry Girls,  Jamie Beamish (also seen in Derry Girls and Bridgerton), Stephanie Beatriz (Brooklyn Nine-Nine and the lead character Mirabel Madrigal in Encanto), Queer Eye's Jonathan Van Ness, and Bridgerton's Ben Miller.