Renowned Clinical Nutritionist Orla Walsh joined Weekend Breakfast.
She kicked off Food Month in January 2020 and the response was so big that we asked her back for 2021.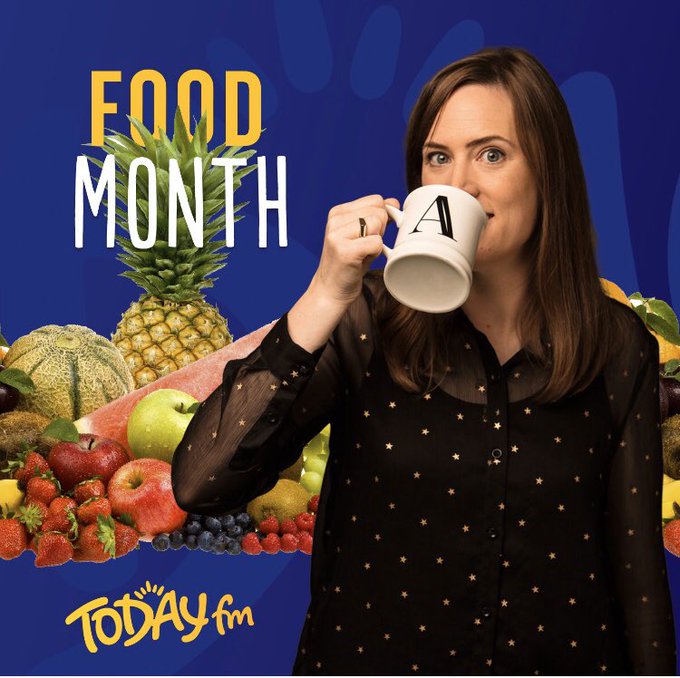 In the midst of a pandemic it more important than ever to try to retain a positive outlook in our lives for mental and physical health.
Orla told Alison Curtis the Top Tips we can apply to our daily diet over the next few months that will have huge benefits.
She discusses the simple things we can do to improve our eating habits and overall health that will help prepare us better for a challenging year ahead. Orla tells us the food we need to boost our mood and to help give us more energy for the months ahead.
She also answers some very important listener questions that may also be of help to you.
Listen here:
You can find out more about Orla here
And follow her very helpful positive eating posts on Instagram:
View this post on Instagram