The creators of OMGWACA book series joined Alison on Weekend Breakfast in search of the ultimate Aisling fan.
Authors of the series Emer McLysaght and Sarah Breen asked tricky enough questions to find the biggest Aisling fans and give away book bundles of all four of their books.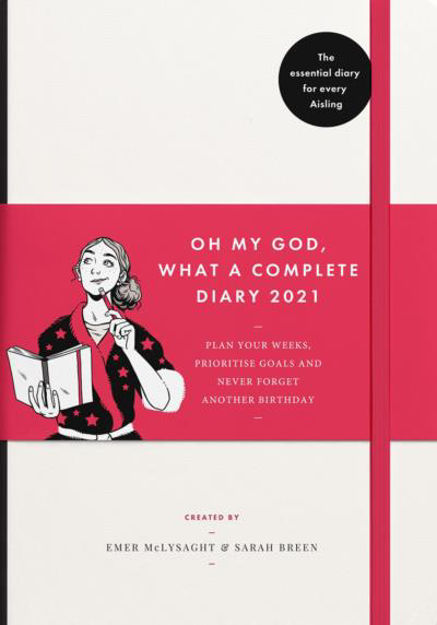 Fresh from placing in the bestsellers list they spoke about their most recent release Oh My God What A Complete Diary 2021, how lockdown has been for them and the real victim of Covid 10 is the hotel buffet breakfast.
Catch all the fun by pressing the play button below.