Ex Ireland defender Damien Delaney thinks Jose Mourinho is trying to rally Tottenham into backing him this summer.
Spurs' chances of a top-four finish were dealt a blow with a draw at struggling Newcastle on Sunday and they they're three-points outside the Champions League places with eight games left.
"Same coach, different players," Mourinho said when asked why his team were unable to kill the game in the same manner as his previous sides.
Tottenham's players, including their captain Harry Kane, were reportedly unhappy with their managers comments but Delaney feels it's a classic Mourinho tactic.
"It's not a secret, things aren't going well at Spurs," the former Crystal Palace defender said on Off The Ball.
"Jose is wily enough to know that as well. He knows he's on thin ice at the minute and it's almost like a rallying cry to the chairman, 'are you going to get me what I need or are you going to sack me?'.
"I think Jose is as black as white as that and I think that was behind the message that he was saying.
"He's saying he needs to get five or six players in and that he needs to change the mentality at the football club. But players are going to get annoyed and pissed off when he goes out saying stuff like that.
"It was such a throwaway and loose comment but he knows the writing is on the wall and that he could be gone in the summer. I'd say he's thankful that there's no supporters at the stadium because he would be under an enormous amount of pressure at Tottenham."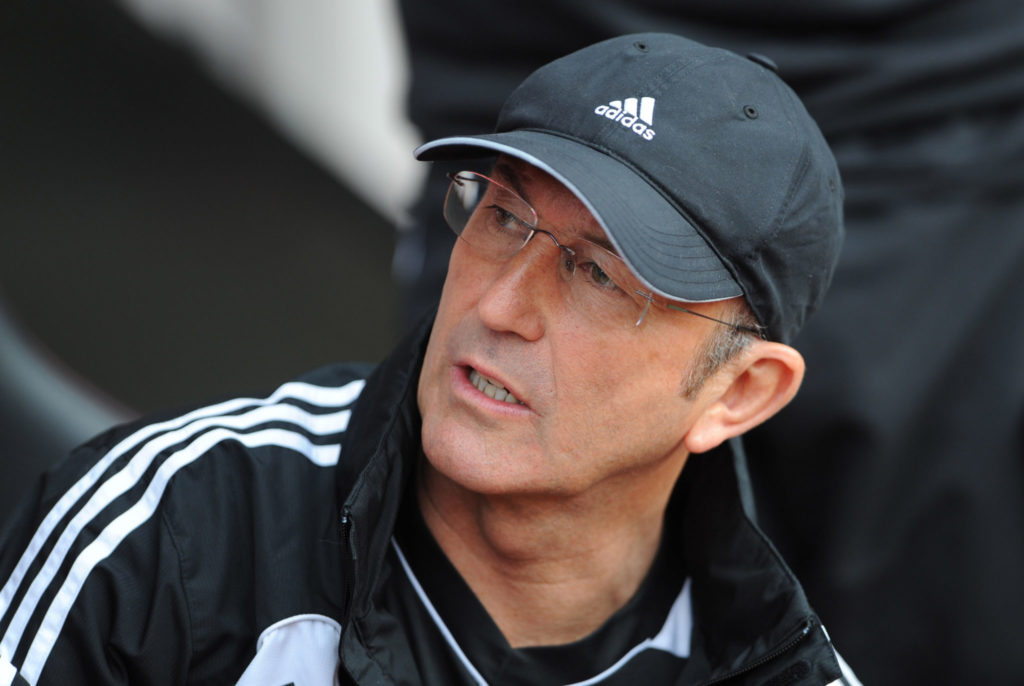 Throwing in the towel
Delaney feels Mourinho can't afford a fractured dressing room between now and the end of the campaign.
"It's a case now of who does the chairman back? The fringe players can drag a training ground down equally as much as Harry Kane could.
"If anything it can be more so because Harry Kane is playing. So even if he's not happy, he's still kinda happy because he's playing every week and he's scoring goals and things are going okay for him. Centre forwards tend to have that selfish streak and rightly so because they're the goalscorers.
"But if you're 16th, 17th, 18th man there and aren't happy then the training ground can fall apart very quickly."
"I remember with (former Crystal Palace manager) Tony Pulis, He would come in to our training ground to canteen in the morning and just walk straight past me and saying morning and that would be about it.
"Then he'd go and have breakfast with the 16th, 17th, 18th man that you were talking about. I remember speaking to him when we were on pre-season in Austria, I was a bit older so maybe that's why he felt he could say these things, but he said to me, 'I don't have to worry about you because you're playing'.
'I don't have to worry about where your head's at but if my second XI throw the towel in, training will disintegrate very, very quickly because I can't three or four not training well because the session will fall apart'.