Here's your cheat sheet...
With our These Three Words jackpot on the rise, we here at The Ian Dempsey Breakfast Show, being the sound people we are, said we'd do up a list of all the wrong answers to make it a bit easier for you to get your hands on the moolah.
The mechanic is simple; there are three famous voices saying one word each (hence the title). All you have to do is name all three. Easy - right? And if you only get one of them, you get an exclusive Breakfast Show Bonus.
There's only one mystery voice left with the second voice, that being of American model and author Chrissy Teigen, and the third, belonging to popstar Will.i.am, having already been guessed.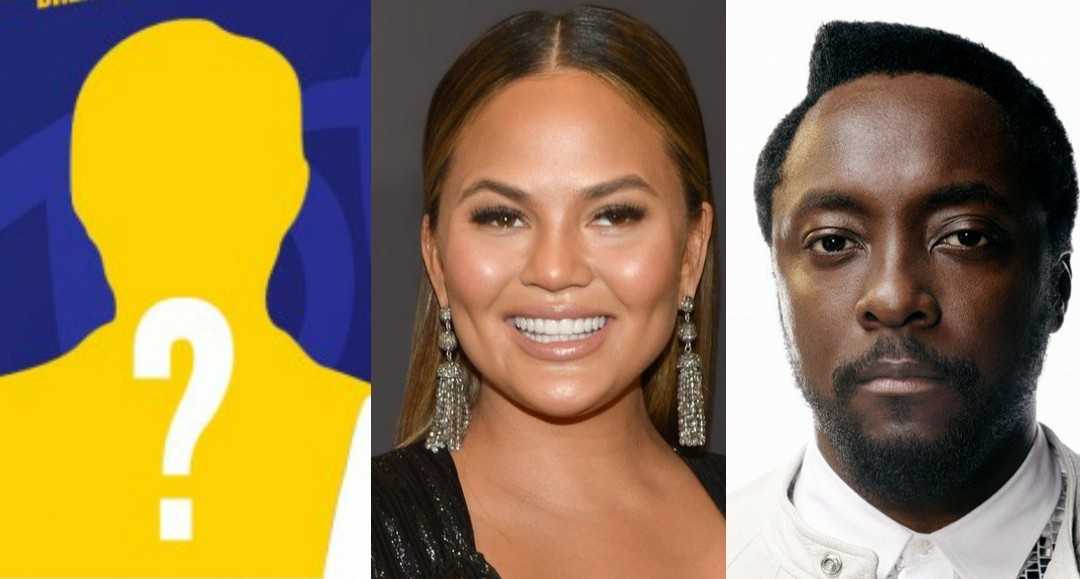 But who is saying "unforgivable"??
Maybe YOU have an idea? Maybe you're on the way to work roaring at the radio, or getting the kids ready in the morning, saying to yourself, "I have it!! I know who he is!!". If so, tune into the show weekday mornings from 7am and give us a call.
Here's a list of all the wrong guesses so far:
Robert Downey Jr.
Jimmy Kimmel
Barack Obama
Bill Clinton
Mark Zuckerberg
Jamie Dornan 
Chris Pine 
Billy Bob Thornton
Tiger Woods
Bill Murray
Liam Neeson
Kevin Costner
Bradley Cooper
Steven Gerrard
Jon Hamm
Jeff Bridges
Harrison Ford
Jake Gyllenhaal
Seth Rogen
Chris Pratt
David Goggins
Elon Musk
Zac Efron
Nicholas Cage
Ryan Gosling
Adam Driver
Richard Gere
Steve Carell
Kevin Bacon
Chris Martin
Tom Jones
Josh Duhamel
Jason Bateman
Jack Nicholson
John Cusack
Brian Cranston
Jeff Goldblum
Channing Tatum
Timothy Olyphant
David Duchovny
Jude Law
Jeff Daniels
Alec Baldwin
Tim Robbins
Jim Carrey
Ty Burrell
Billy Ray Cyrus
Michael Bublé
Rory McIlroy
David Schwimmer
Rory Best
John McEnroe
GOOD LUCK!!