The custom-made ring is made of components taken from their iPhone 5s
Welcome to the most millennial love story you are ever going to read.
James Lawrence and Hayley Orchard from Wiltshire, who fell madly in love after meeting on Tinder, have had their old iPhone 5s up-cycled into an everlasting sentiment to the devices that made their relationship possible.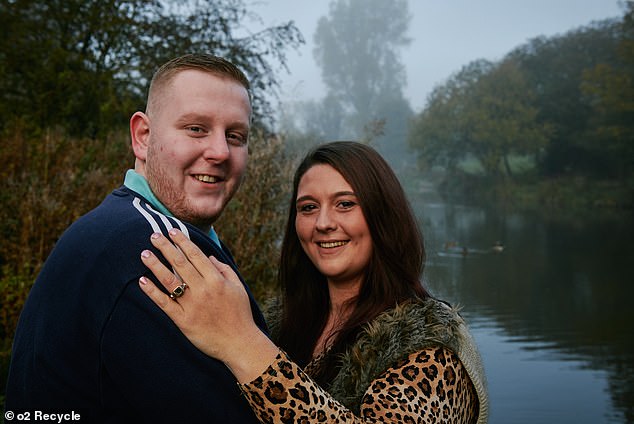 The sparkler consists of semi-precious pieces from the handset speakers and microphones, that the couple used to whisper sweet nothings into each other's ears, the cameras they used for selfies and video chat when living apart, and a 9kt gold band created using the very circuit boards that kept those phones alive.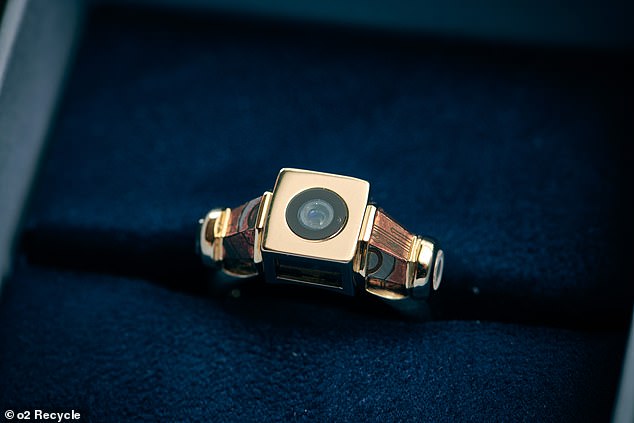 It's thought to be the first proposal of its kind and was made possible by O2 Recycle who created the exclusive ring along with bespoke sustainable jeweller Lylie's to celebrate its 10th anniversary.
The foundations of our relationship were built by spending hours sharing messages every day and having long telephone conversations before bed every night.

Those foundations turned into a house that we now share with our 10-month-old daughter and I wanted to celebrate the phones that brought me together with the love of my life.
Tinder + Smartphones = True Love.
I wonder is there anything I can salvage from my old Nokia 3210??