Prepare to drool.
The most patriotic weekend of the year is upon us and in between rising out of bed to the strains of Amhrán na bhFiann and engaging in light saber style fights with our shillelaghs before sitting down to an evening of bodhrán bashing we partake in a few scoops.
So, it is with this knowledge that we must prepare for the inevitable morning after the night before.
Already armed with a Dioralyte and a Berocca we asked listeners to The Muireann O'Connell show to come up with their favourite hangover food treat.
There are only two stipulations. One is that they offer comfort not health.
Nobody wants the Happy Pears in their face nibbling on a wheatgrass cereal bar bellowing about how amazing it is when you know full well they have a gorge room in their house filled with Mighty Munch.
And the second is low commitment as demonstrated by this Sloth:
In at 10.
Pizza - Pluses include delivery and ingredient choice. Grand, but very boring. Unless you're a Labrador.

9. The Chicken Fillet Roll - maybe not the giant once demonstrated here. It's no breakfast roll but is enough to make the lower reaches of this list. Without some form of lubrication given by a healthy splurt of mayonnaise or coleslaw this is a long food brick not easy to digest.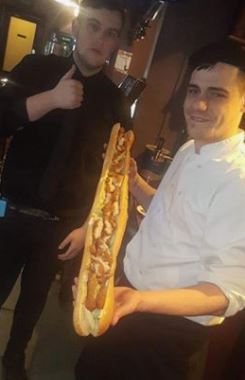 8. Carvery - Downside is having to leave the womb of your home to straddle your fears and consume in public. Bonus is that pint and a bit of craic could ensue but then you've the morning after this night to deal with therefore eight is as high as it goes.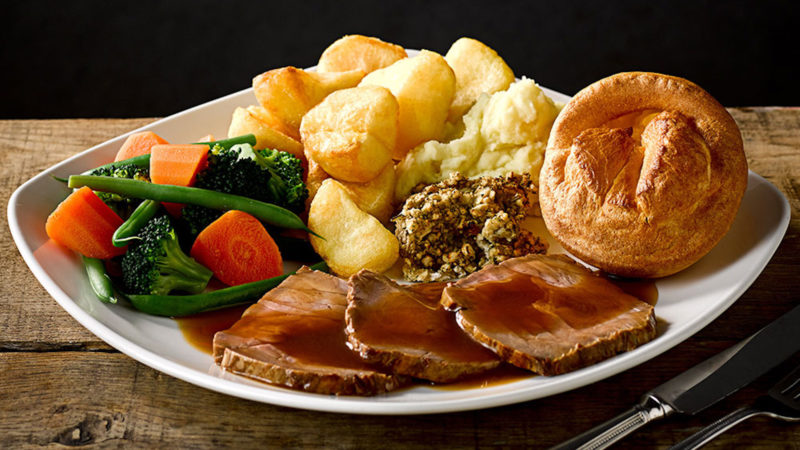 7. McDonalds. - The easiest digested hangover food but downsides include like the carvery having to leave the house (although they may deliver in your area)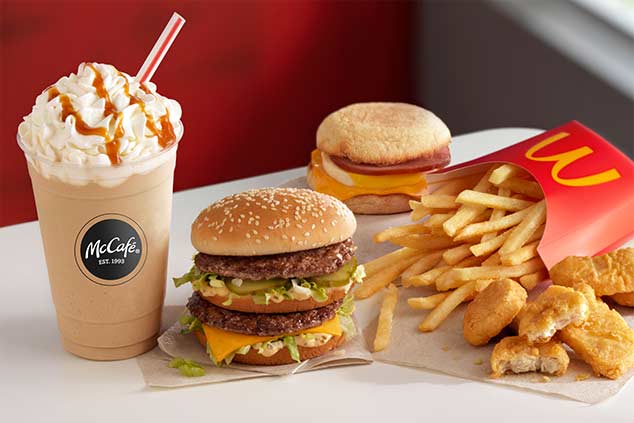 6. The Full Irish Breakfast. The ultimate combination food where you can choose EXACTLY what you want and NOT THE TOMATO! Fruit has no place in a fry.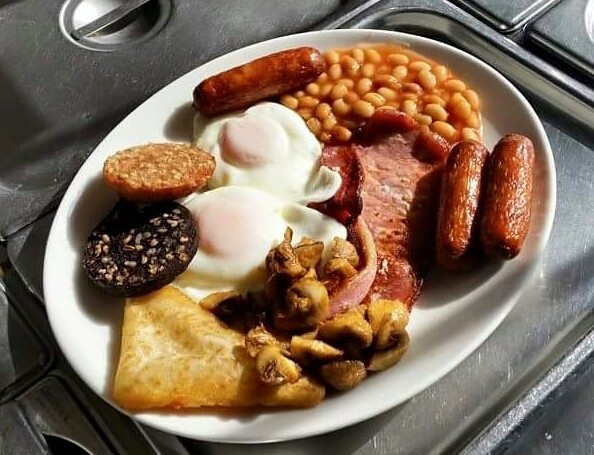 5. The 3-in-1 with Chicken Balls. - A suitable beige hangover food of kings.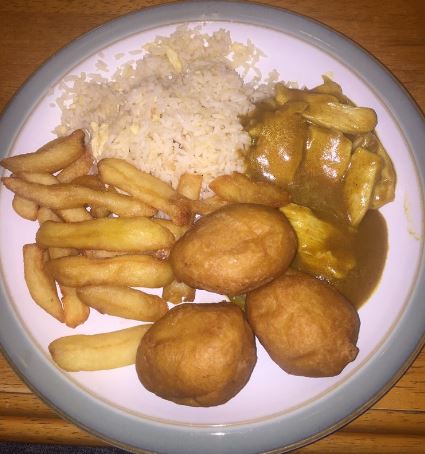 4. The Breakfast Roll. So good it had a song named after it.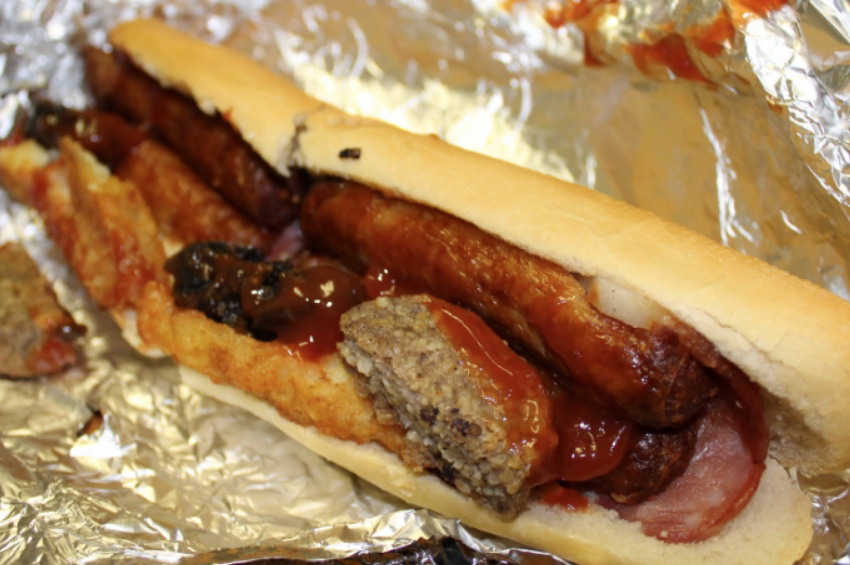 3. The Spice Bag. - Outstanding. Had a girl band named after it. Enough said.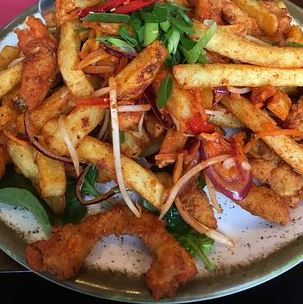 2. The Bacon Sambo / Chip Butty. - Humble, easy to make, transportable, perfect accompaniment to telly, must be white bread and brown sauce.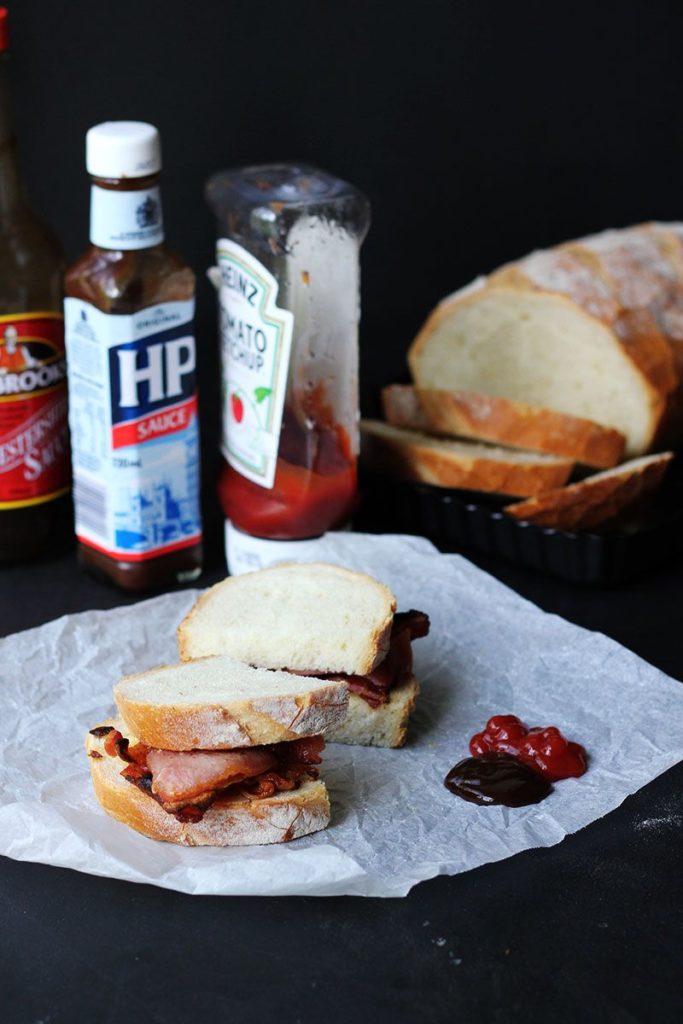 1.The Jambon.
In the words of Jam Bon Jovi,
"Yeah I, will love you, baby
Always and I'll be there
Forever and a day, always"