A pet shop in Dublin city is looking for the owner of a California Kingsnake.
The 4-foot snake was discovered by a woman in her bed in the Dublin 8 area last Thursday.
The unsuspecting woman, bundled the snake into a blanket and a bag and brought it to Kevin Street Garda station.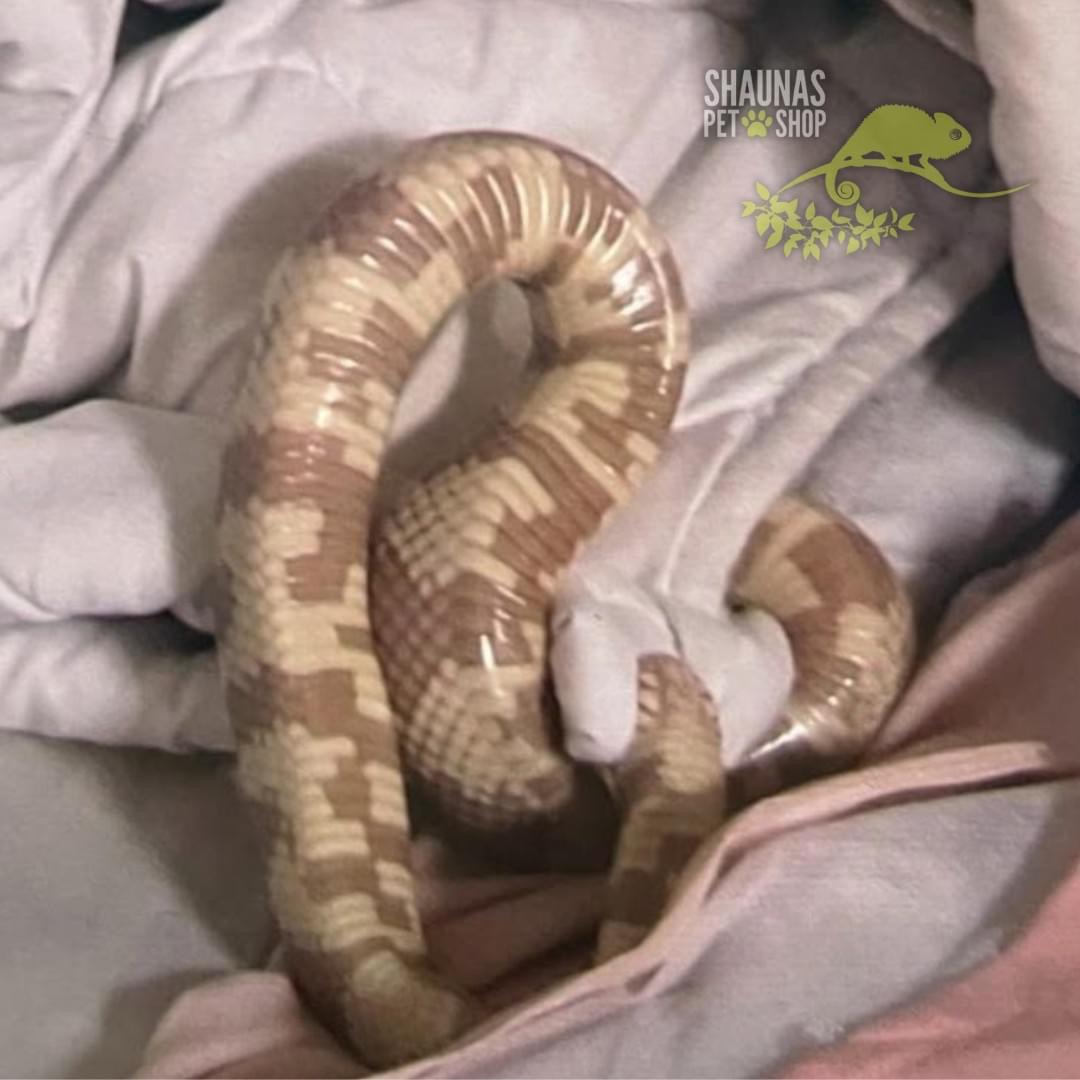 Shauna's Pet Shop on Capel Street is now looking for its owner.
The shop says proof of ownership will be required, and that the Department of Agriculture has been notified due to the species of snake involved.