The Archbishop of Dublin has issued a warning to all churches after a parish in the capital opened its doors for mass.
Archbishop Diarmuid Martin said the Church of the Guardian Angels in Blackrock has assured him it won't open again until it is safe to do so.
In a statement, he warned any church that takes public health guidelines into its own hands is 'putting everyone at risk.'
"The current public health policy has required sacrifice on the part of all of us," he said. "People have accepted that."
"I think of those who have had to bury a loved one without the normal process of grieving, with funeral rites limited to a bare minimum.  We must show respect for those whose sacrifice has been greatest."
"Public health policy will only work when its proposals and sequencing are fully respected by all. Jumping the queue by individuals or communities puts everyone at risk. " - statement from Archbishop Martin today https://t.co/xLocpGTKZb #COVID19 pic.twitter.com/IPfdS9POXw

— Archdiocese Dublin (@DublinDiocese) May 28, 2020
He said it is "unacceptable" for a church to breach the COVID-19 restrictions.
"There is no room for self-dispensation from or self-interpretation of the norms," he said. "Jumping the queue by individuals or communities puts everyone at risk.
"I have reminded all parishes this week that disregard for the norms of public health is something that is unacceptable."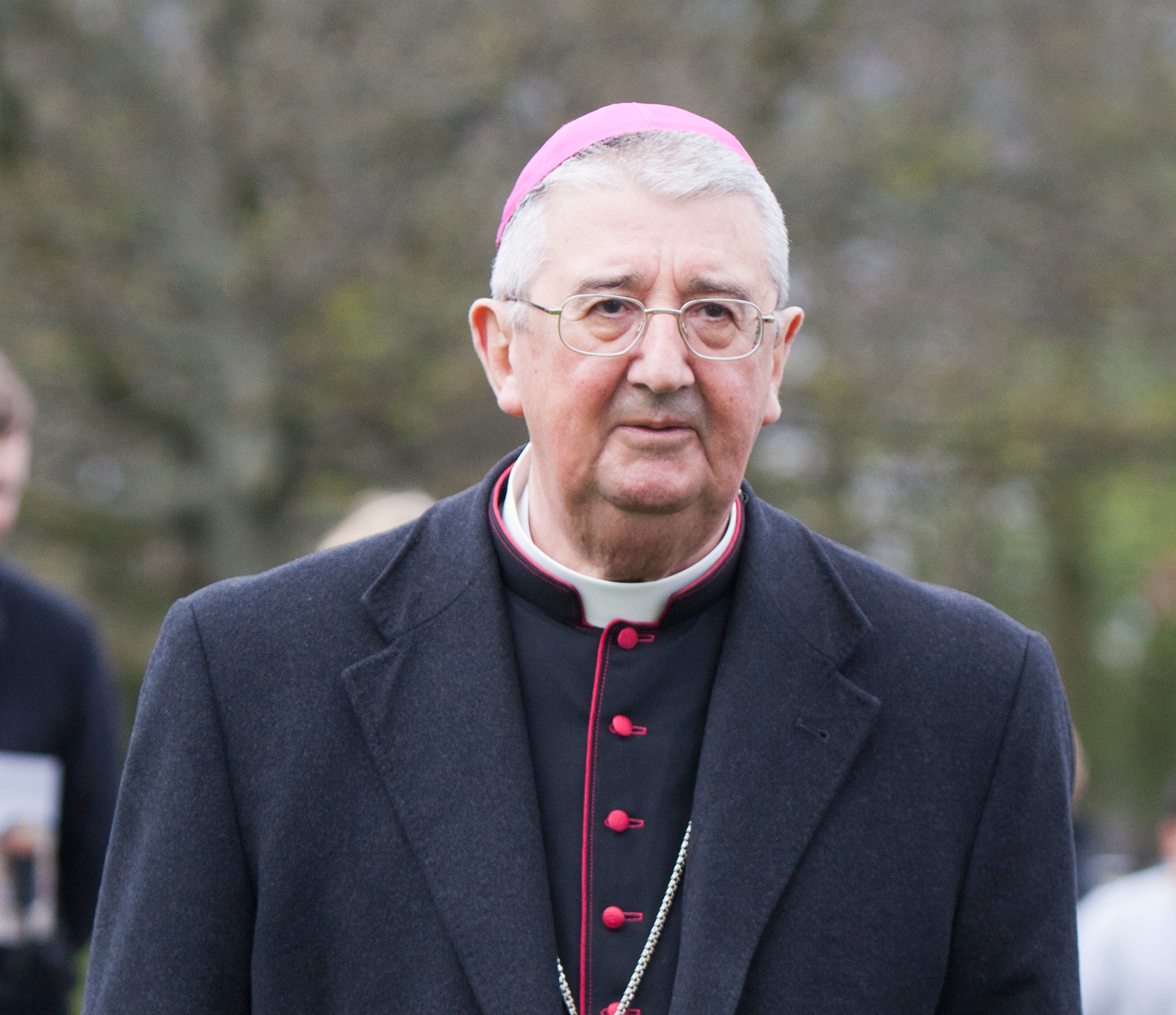 He said the Irish Bishops Conference is currently drafting a plan to allow all churches to reopen "in a manner and at a time that is safe."
"I appeal to all Churches in the Archdiocese of Dublin to adhere strictly to public policy, even if it involves patience and personal suffering," he said.
Under the roadmap for reopening, churches are due to return on July 20th in Phase Four.