The Criminal Assets Bureau has seized a number of high end cars, a Harley Davidson motorbike, and cocaine following an operation in Limerick this morning.
Six searches were carried out, which were conducted under CAB warrants.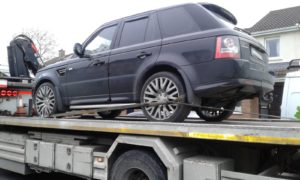 Officers from the Criminal Assets Bureau were  investigating a member of a crime game involved in drug dealing in the Limerick City and County area.
Financial documents, phones and laptops were discovered, as well as drug dealing equipment.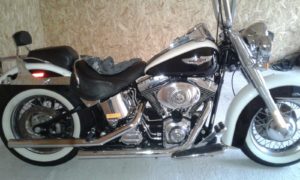 Gardai have described this morning's operation as a significant development in the CAB investigation.
A 42 year old man held for questioning as part of an investigation by the Criminal Assets Bureau in Limerick earlier has been released without charge.
A file on the case is now being prepared for the Director of Public Prosecutions.