Nearly 250 children have been waiting at least two years to see a speech and language therapist.
Meanwhile 438 more have been on the list for longer than 12 months.
Speech and language therapy provides treatment for people who have difficulties with communication, eating, drinking and swallowing.
According to new figures released under the Freedom of Information Act, more than 11,300 children are waiting for their initial assessment.
Barnardos CEO Suzanne Connolly said the figures are hugely concerning.
"Children can't wait," she said. "If they don't get the service they need at the right time, it will really affect their development and their long-term future.
"It is very important that when there is an identified need for an assessment, it happens as soon as possible so children get the services they need."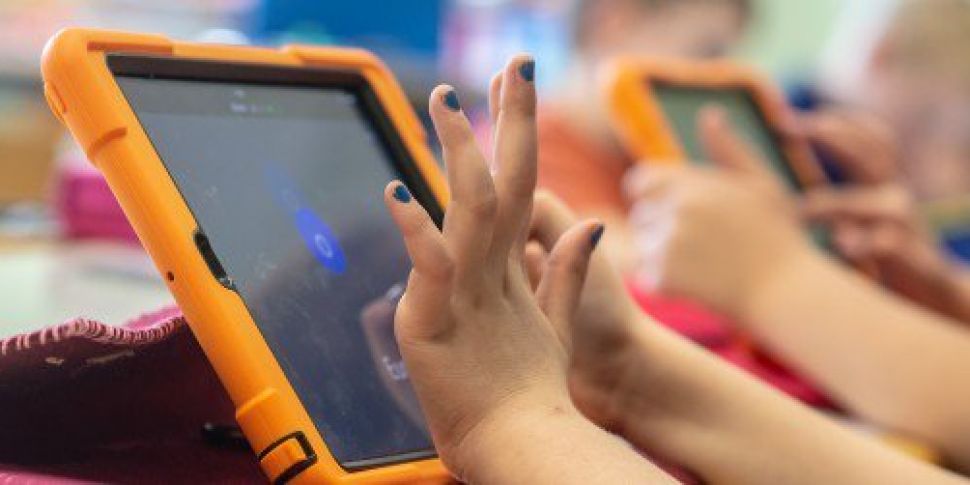 Some 381 children have been waiting in Dublin, Kildare and Wicklow for at least a year – with nearly half of these waiting for two years.
Meanwhile, 151 children in Cork and Kerry have been waiting at least a year – including 95 who have been waiting longer than two.
A further 889 children have been waiting at least a year for their first speech and language therapy appointment, after an initial assessment.
200 of these have been waiting at least 18 months.
Reporting from Eoghan Murphy