The Government has published a full list of the services that can keep operating through the COVID-19 lockdown.
Employees and businesses around the country have been waiting since last night to hear whether they would be going to back to work.
As of midnight, members of the public have been ordered not to leave their homes except in limited circumstances.
People can go outside to shop for essential items, pick up medicines and health, attend medical appointments and exercise within 2km of their homes.
People are only permitted to go to work if it the service they provide is considered essential.
The full list of essential services is available here and consists of 16 separate categories including:
Agriculture & Fishing
Manufacturing
Repair and installation of Machinery and Equipment
Electricity, Gas & Water
Construction
Wholesale and Retail Trade
Transport Storage and Communication
Accommodation and Food Services
Information and Communications
Financial and legal activities
Professional, Scientific and Technical activities
Rental and Leasing Activities
Administrative and Support Services
Public Administration and Defence
Human health and social work activities
Community/Voluntary Services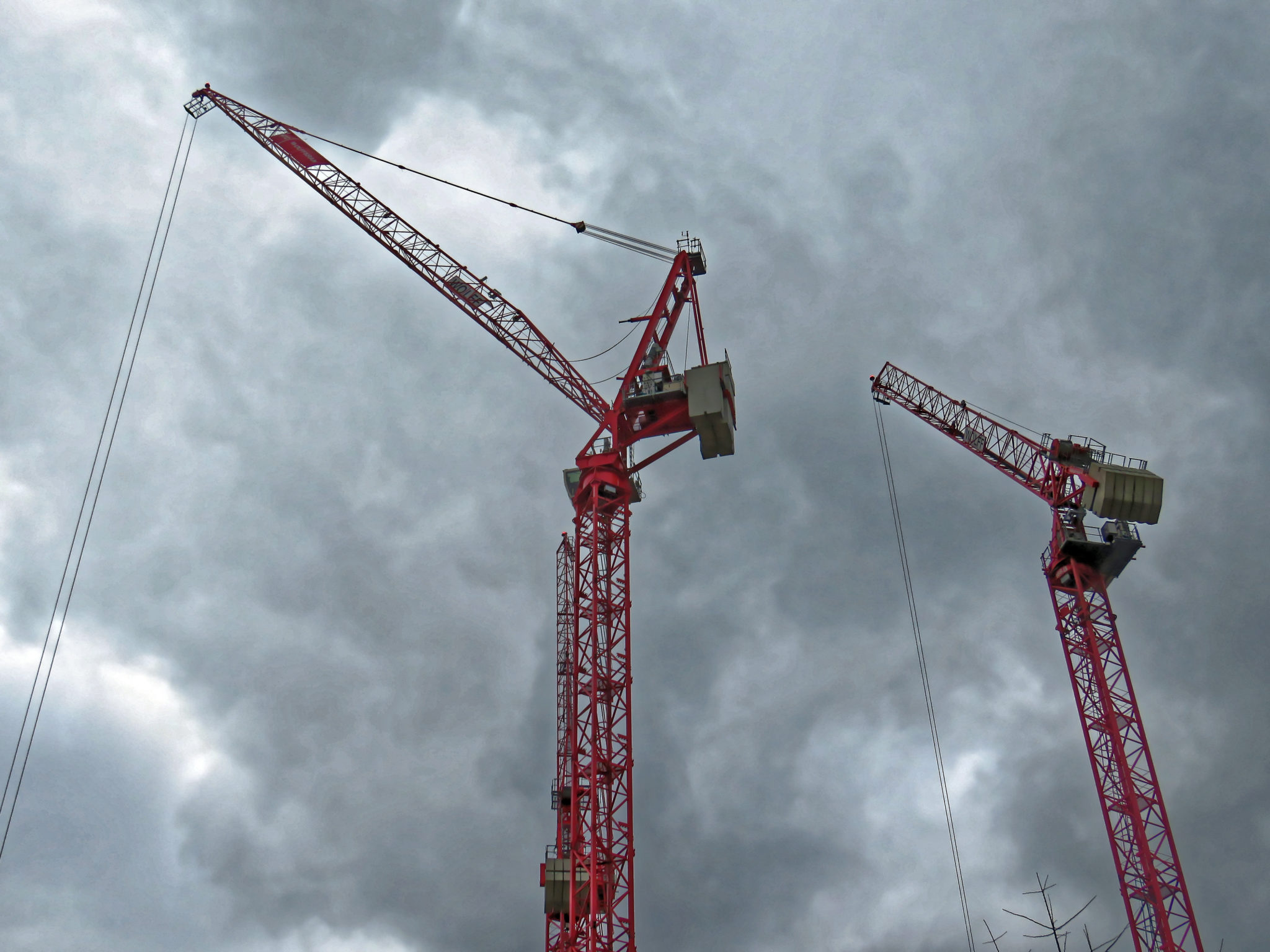 The construction heading notes that only projects critical to the fight against COVID-19 and the upkeep of roads and utilities should continue.
Construction firms are also permitted to respond to emergency call-outs to homes and businesses.
Meanwhile, vets are included under the agriculture and fishing heading and hotels that offer essential accommodation – including homeless services and Direct Provision – are included under accommodation.
There is also a list of essential retailers that is available here.
Employers should to check the list to find out whether their service is deemed essential.
They do not need official authorisation if they believe they are on the list.
They should then notify all employees that are essential to the provision of their service. All businesses have been warned to follow the latest public health guidance at all times.
Employees are allowed to travel to work if their employer tells them they are essential; however, they now have to carry ID and a letter from their employer while travelling.