Fota Wildlife Park has welcomed the birth of baby lemurs for the first time in over a decade.
If those little furries look familiar, you might be thinking of the smash-hit movie Madagascar.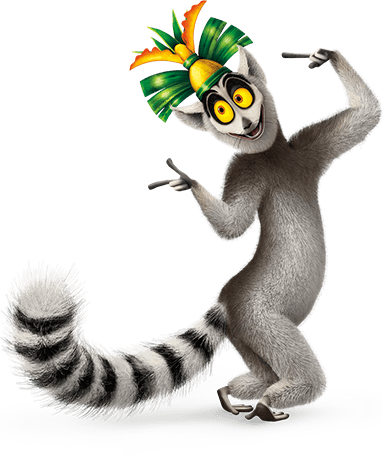 Park ranger at the park Faye McKeown says the film, and its character King Julien, has made lemurs a must-see attraction for many.
The four and five-month-old male and female lemur have yet to be named, and Fota are looking for suggestions.
 

View this post on Instagram

 
If you think of a good name for the newest additions, head over to the Fota Wildlife Park website to submit your suggestion.