A$AP Rocky has been found guilty of assault following a brawl in Sweden.
The 30-year-old has been given a suspended sentence.
He's been ordered to pay for damages to the victim, and repay the state for its expenses.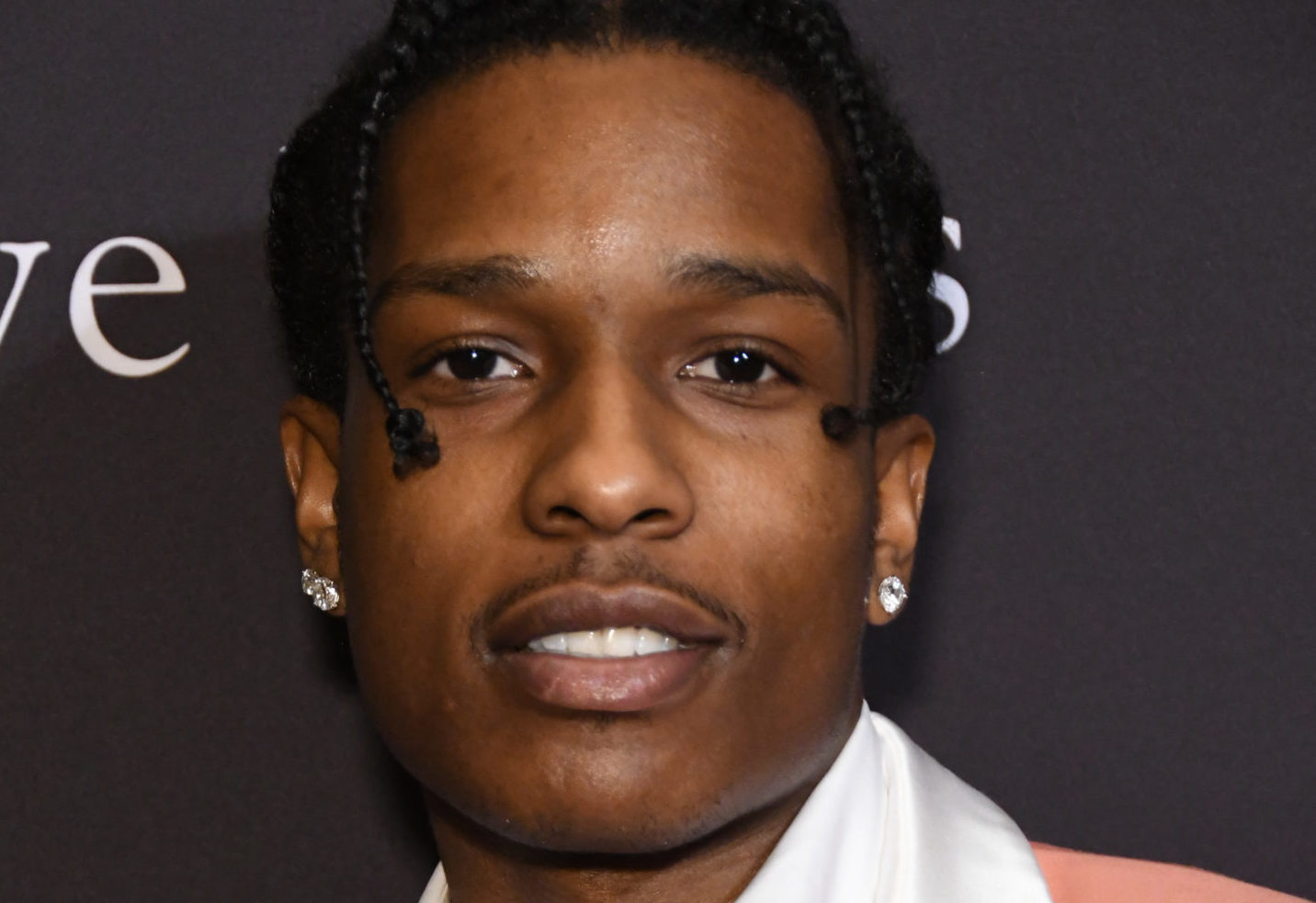 The rapper, whose real name is Rakim Mayers, said he'd been acting in self defence.
He returned to the US last week, after spending a month in a Swedish prison.