The US Food and Drug Administration is warning people against getting blood infusions, to try and slow their ageing process.
It's advising consumers to be cautious about places offering plasma from "young donors" - with the claim it'll treat a variety of conditions.
It says several states are offering such a service, at a cost of up to thousands of dollars per infusion.
Be cautious about establishments in several states offering infusions of plasma from young donors as a treatment for a variety of conditions including normal aging and heart disease. https://t.co/VGxmrLuR1F pic.twitter.com/thPehOiwfj

— U.S. FDA (@US_FDA) February 19, 2019
But it's warned there's no proven clinical benefit.
"There is no proven clinical benefit of the infusion of plasma from young donors in the prevention of conditions such as aging or memory loss, or for the treatment of such conditions as dementia, Parkinson's disease, multiple sclerosis, Alzheimer's disease, heart disease, or post-traumatic stress disorder", the FDA says.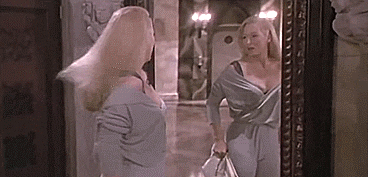 "The dosing of these infusions, which can involve large administered volumes, is also not guided by evidence from adequate and well controlled trials."
It also says the infusion of plasma can be associated with infectious, allergic, respiratory, and cardiovascular risks.
Plasma is the liquid portion of the blood that contains clotting factors, antibodies and other proteins.