A group of almost 50 mothers who all gave birth within the last year come together once a week for a coffee and a chat as COVID is under control in Australia.
The mammies who all originate from Ireland set up the group because it's a connection to home. They all know the heartbreak of being far from home and not being able to introduce the family to their children.
Last week they met to celebrate St. Patrick's day with their toddlers, producing a picture of the cutest babies you'll ever see.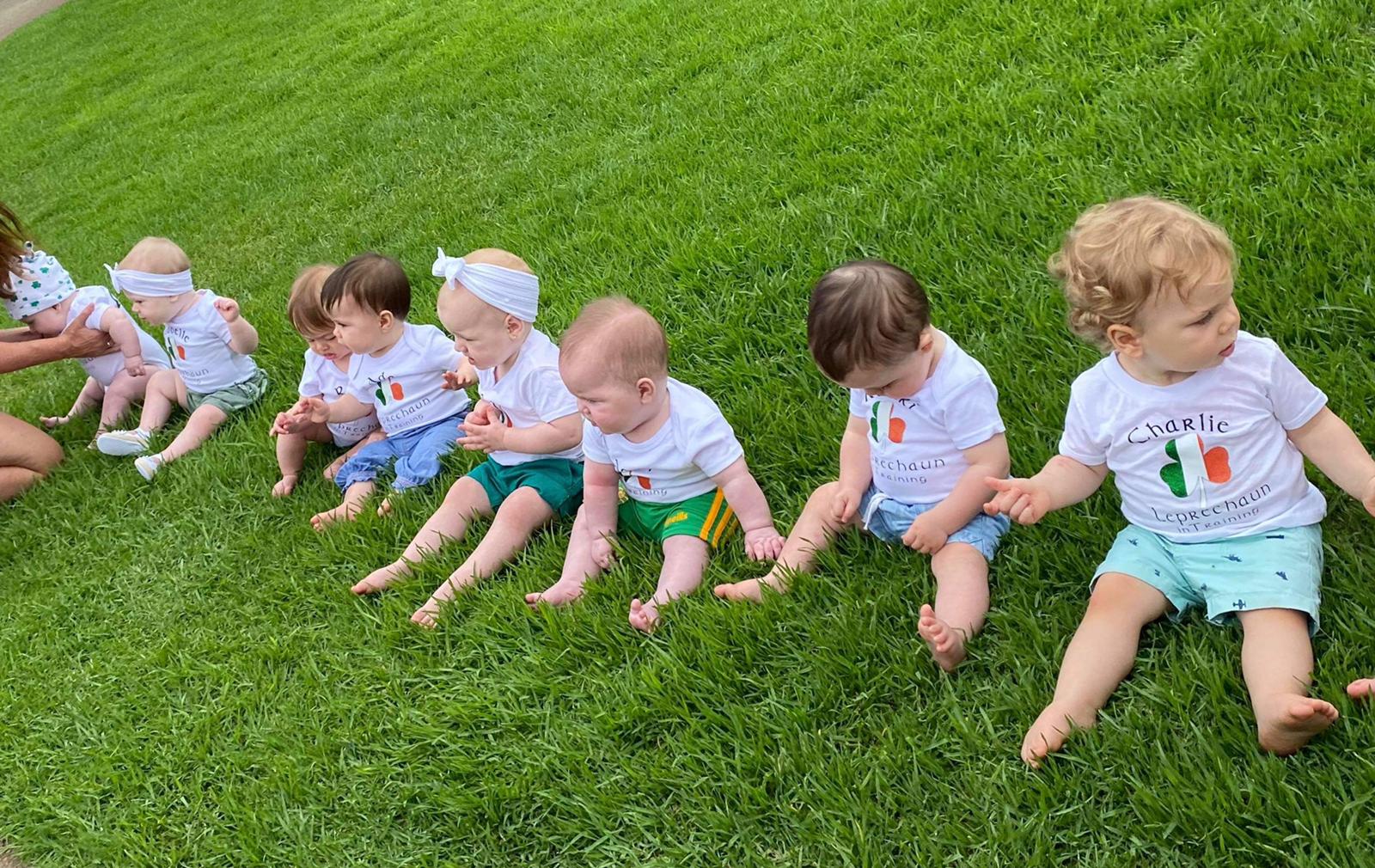 You can hear all about how the group started and the event's that have already taken place by clicking here.