Talk about sticking the boot in...
Ahead of a massive weekend for Irish sport, Ronan O'Gara and Roy Keane were hoping to present their respective radio shows, but a double booked studio causes some problems.
With neither broadcaster willing to back down, Radio ROG & Radio ROY become one.
It's Denis vs Quinny, Georgia vs Samoa, Tbilisi vs Fukuoka and Mourinho vs Heaslip.
Roy gets the upper hand though when Sexton and the lads lose their sh*t.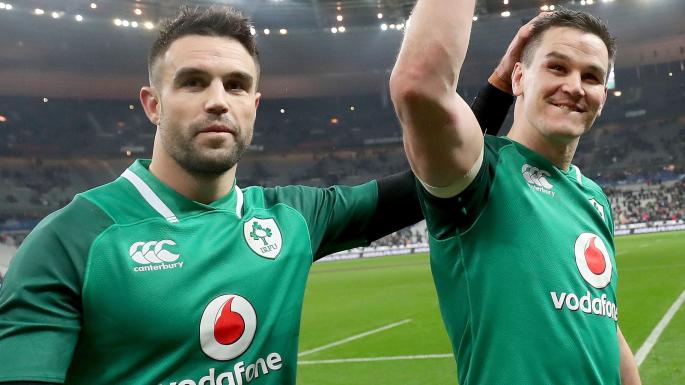 Check out the fun in full by pressing the play button on screen.
Catch Gift Grub on The Ian Dempsey Breakfast Show weekdays.