In the run-up to the general election, The Last Word will be interviewing the leaders of each of the main political parties.
Outgoing Taoiseach and Fine Gael leader Leo Varadkar was the first to join us today.
He spoke to Matt about issues such as housing, health, climate change, childcare and Brexit.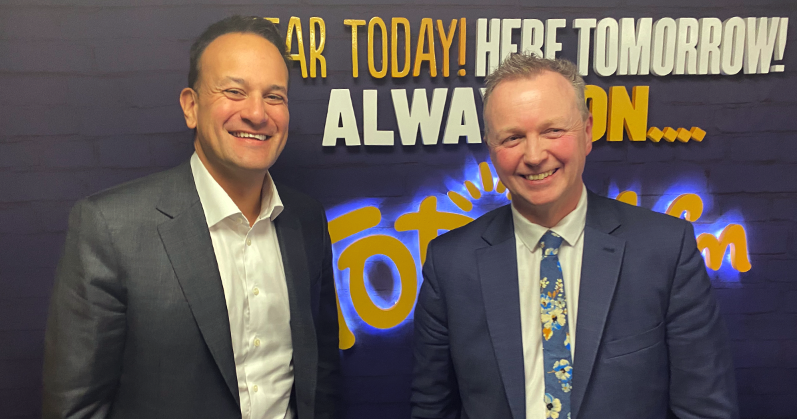 Listen to the interview in full by pressing the play button on this page.