Explore Lennon's enduring influence on his birthplace of Liverpool, his adopted city of New York, and go on a journey that separates the man from the myth.
John Lennon was shot and killed outside his New York City apartment building on 8 December 1980.
He was 40 years old.
The former Beatle had just returned from a five-year musical hiatus with a brand new album, 'Double Fantasy'.
On the 40th anniversary of his murder, Lennon: 40 Years On examines the legacy of a pop culture icon.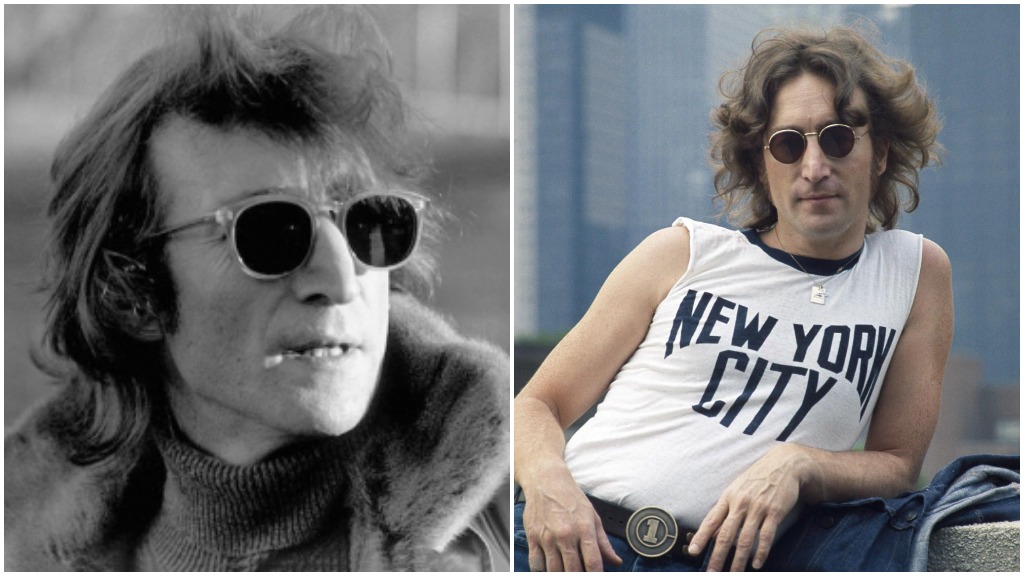 Catch Lennon: 40 Years On in full by pressing the Play button below.
A podcast by Sarah Stacey