Let's face it. Teaching kids to share some of their hard earned cash can be a tricky task.
What you save at an early age is really important to you.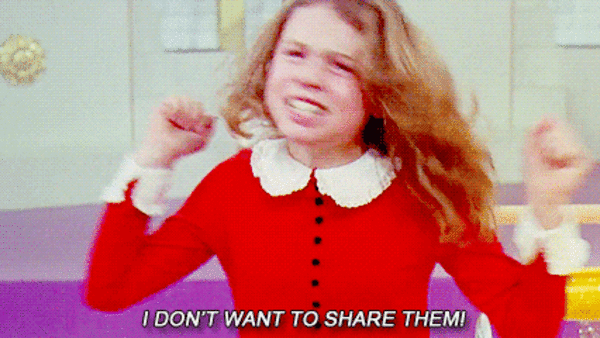 There are things you can do to help children understand the benefits of sharing, donating and thinking of others.
Money Jars can be an important tool in that journey.
'The Money Mate Moment'
So, for the next few weeks, Weekend Breakfast with Alison Curtis is delighted to have An Post on board for 'The Money Mate Moment'.
It's a new current account for 7-15 year-olds to help prepare your children to learn how to earn, save and spend money. And to help us we have renowned Clinical Psychologist and parental expert David Coleman. He will help us to navigate the importance of childhood financial independence.
Each week we choose a different topic.
Week 3: Putting money aside
Putting money aside in jars is the start point for understanding about budgeting and learning how to differentiate between necessary purchases and luxury purchases.
Saving for something can help children to learn to delay their gratification.
Use your discussions with children about their money as a means to explore wider cause related issues – what is important to them and introducing them to 'if you have enough, why not share a little'
Gifting, sharing and donating some of their money teaches them about good citizenship and care for others.
The Money Mate Moment brought to you by An Post, help prepare your children for financial independence with An Post Money Mate.
To learn more about Money Mate click here
To listen back to last week's Money Mate Moment on 'Understanding the value of money' click here
Watch David Coleman advise The Keegan family on how An Post Money Mate can help parents teach their children about responsibility and decision making.