Dublin forward Kevin McManamon says he's well used to being asked about the funding Dublin receives from the GAA.
There has been a lot of talk about the money Dublin receives in the wake of Sunday's Leinster final win over Meath at Croke Park.
It was Dublin's 14th Provincial title in 15 seasons and it means Jim Gavin is yet to taste defeat in a Leinster Championship game since taking the job in late 2012.
The Boys in Blue are red hot favourites to win a fifth All Ireland title in a row, but that will only create further debate on the funding Dublin has received.
Since 2007, Dublin received €17,916,477 in coaching and games development grants. Cork are next on the list but the sum of €1.4 million is a long way short of the funding Dublin have been given in the same period.
Speaking at the launch of the AIG Cups and Shields, McManamon said: "It comes out the odd time and people say it's all about money, and you're kind of just used to it at this stage. Some people are trying to use it as bait to wind us up. You just kind of smile at it.
"Anyone in my career that's supported me or that's helped me become the player I am doesn't get paid.
"That's how I would look at it. At Jude's, it's great to see, you go up the odd time to the academy and there's hundreds of young lads playing, and they're all volunteers that are giving their time to train them and give them a good Saturday morning, to make them enjoy football and hurling."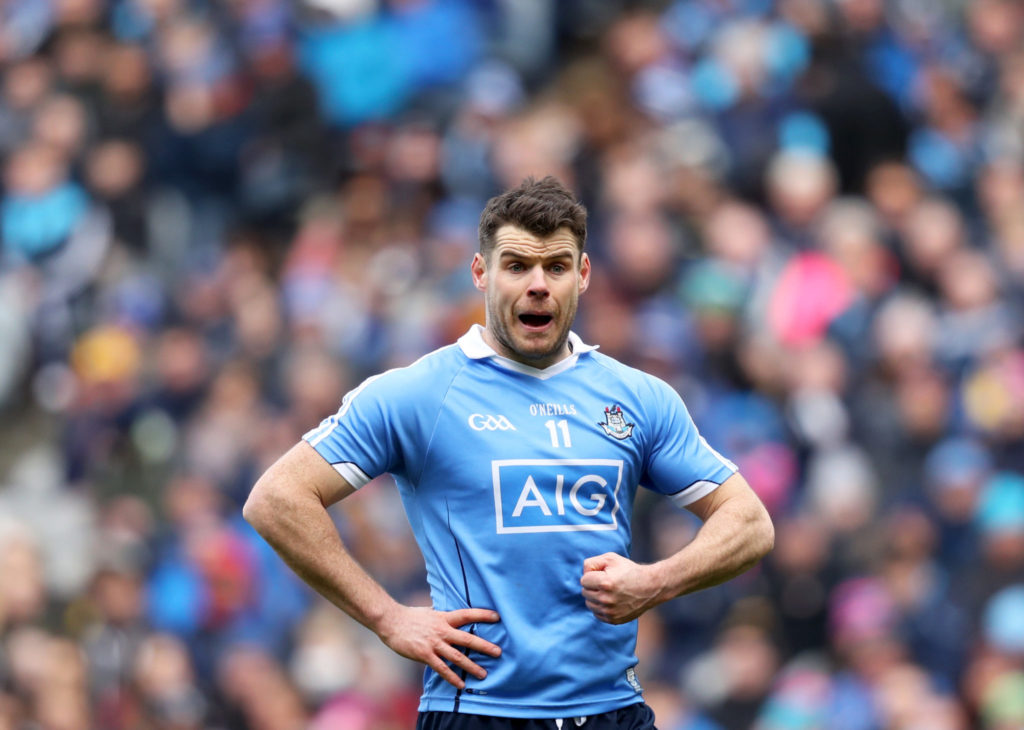 The six-time All Ireland winner added: "I know there's loads of money in whatever way it's spent, I know the county board are big into participation, but as far as I'm concerned, my success has been free, if that makes sense.
"I don't know the figures. I don't know anything about it. I'd leave that up to John [Costello] and the lads in the county board but does it affect us? It's hard to know.
"Obviously if you say those figures it makes it sound like it does. I don't feel it or experience it.
"Obviously we've got massive participation at underage, we've got development officers in different clubs and stuff like that so I think success is probably based in that case on participation. I don't think it's massively affecting the senior team."