One of the biggest reactions ever on the show.
We've had The Blaa and John Mullane and now Waterford boasts another export that we guarantee we will all be talking about for the next year.
His name is Chris Breheny, but he goes by the stage name 'Moncrieff' and by God he is good.
"Dance for me, dance for me, dance for me oh oh oh" 💃🏼🐒🎶

The brilliant @MoncrieffMusic dropped in to perform this @tonesandimusic cover of #DanceMonkey' for @FergDarcy - just wait for it to kick in at 0:45 🔥🇮🇪🔥 pic.twitter.com/VkZ0Flg8wt

— Today FM (@TodayFM) October 16, 2019
A Waterford crystal clear voice he has in spades.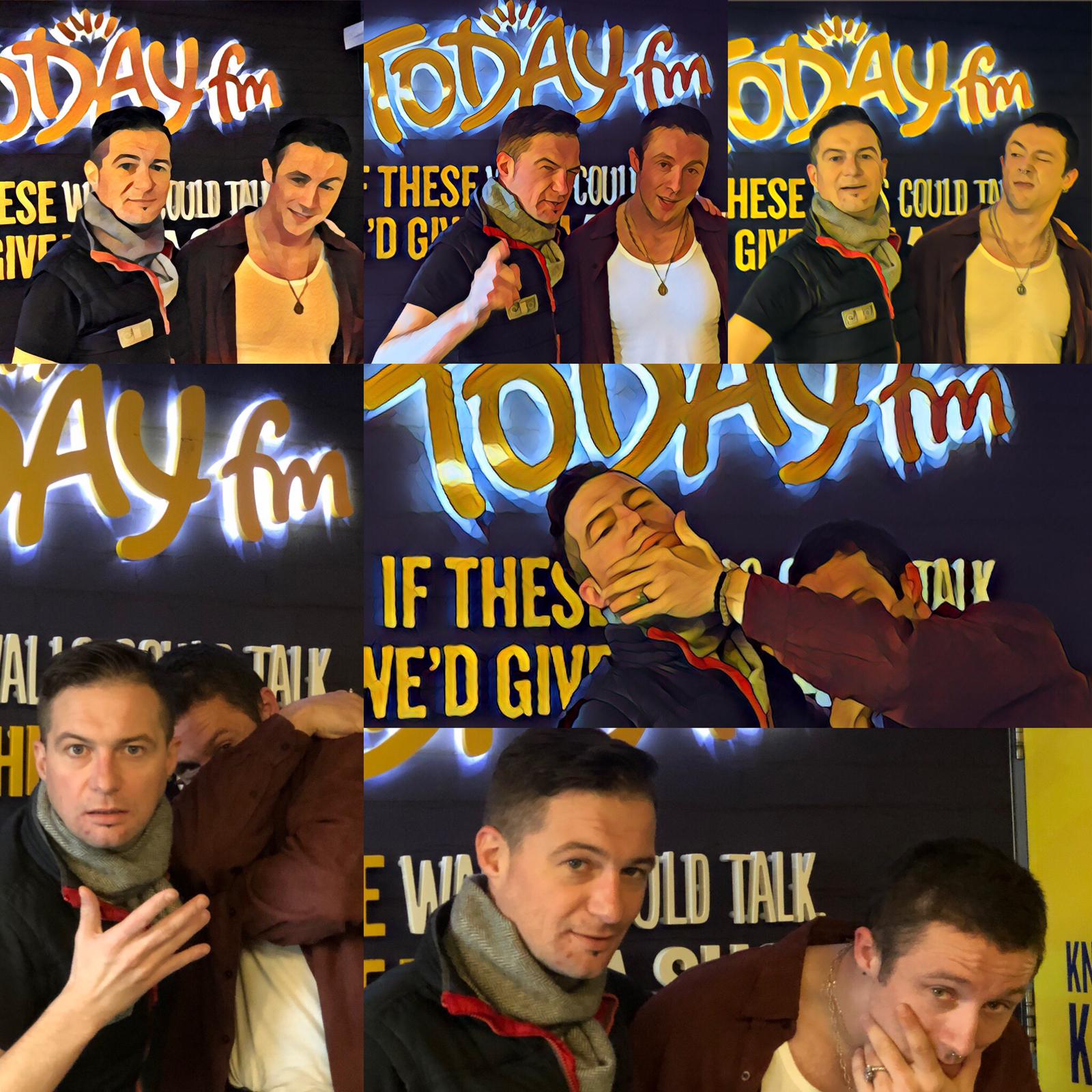 I won't say any more...I'll leave it to the Fergal D'Arcy Show listeners who texted in after they heard him on the show today:
"Wow wow wow..... absolutely class.....John in Castlebar.
Wow Fergal . That version if dance monkey just blew me away unreal. What a great Irish well done all. Ken in Wicklow.
Ferg that was deadly. Listening live from orlando. Damo and jen
That was really superb. Better the the original. Helena
Totally amazing. Arlene in Limerick
Wow ferg, wow!!!!! Prefer Moncriefs version, absolutely brilliant!!!!!!!
That Moncrief is superb!! What a voice. Defo Hozier vibe. Emmett"
Not only did Moncrieff cover 'Tones & I' with his own unique twist he gave us a blast of his latest single 'Like I Do' which is an Adele-esque emotional belter of a song and his pipes are more than a match for it.
Hear for yourself. Put the kettle on. Sit back and treat your ears. Just press play.
He also has an eye for brilliant music videos. This is like a mini movie: