with thanks to Coca Cola
The countdown to Christmas is on!
We're getting into the festive spirit here at Today FM by helping people across Ireland welcome home their loved ones this year.
So tell us! Who are you counting down to seeing this Christmas?
Click here to create your own personalised Welcome Home message for that special someone in your life who you just can't wait to see!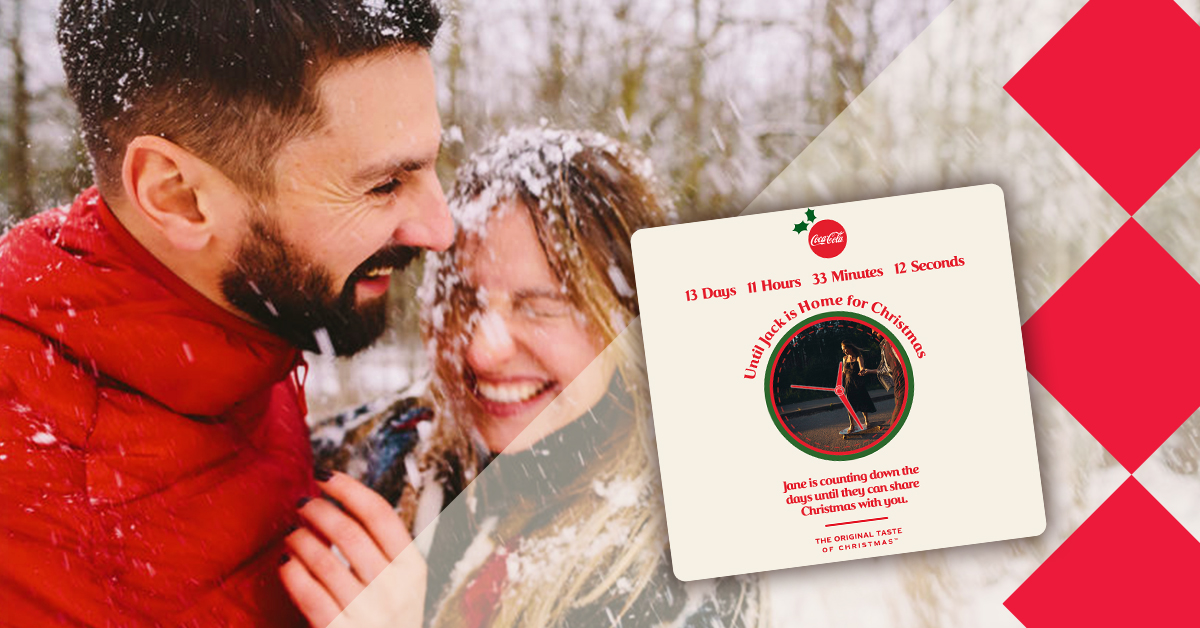 You can share a live countdown clock with your message on Whatsapp or your social channels or you can create your own personalised message to be displayed in Dublin Airport!
Wherever you're going, holidays are coming, all this December on Today FM, with Coca Cola.