Well thank goodness for that.
There were a few sleepless nights for us as we tried to solve one of the biggest mysteries of all time - Kim Kardashian's sinks.
Earlier in the week Kim took part in Vogue's 73 Questions With segment.
Its basically a modern day version of MTV Cribs where a camera operator rocks up to a celebrity's house and asks them questions - 73 to be exact.
While Kim was eagerly showed off her new home, where she lives with hubby Kanye West and their three kids, fans were baffled by one feature.
The sinks.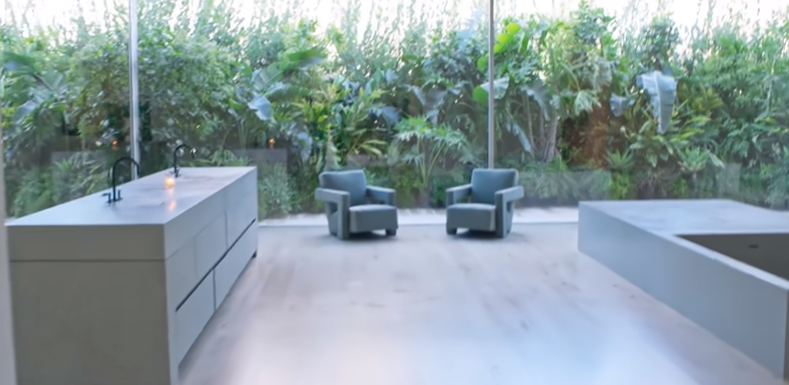 While most people were busy admiring the sheer beauty of Kim's home, which she describes as a "minimal monastery," some people noticed how weird her sinks are.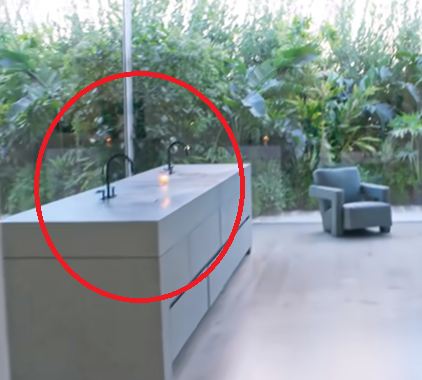 Umm without a basin, where does the water go?
Kimmy thankfully took to Instagram last night to clear everything up:
Phew!