"You did wha!!?"
Ruth Anne Cunningham is a mood! And we love it! (The 'Fur Coat Shimmy' is everything - see below)
The Dublin singer-songwriter has a brand new album called Matters of the Heart and it is her most personal yet.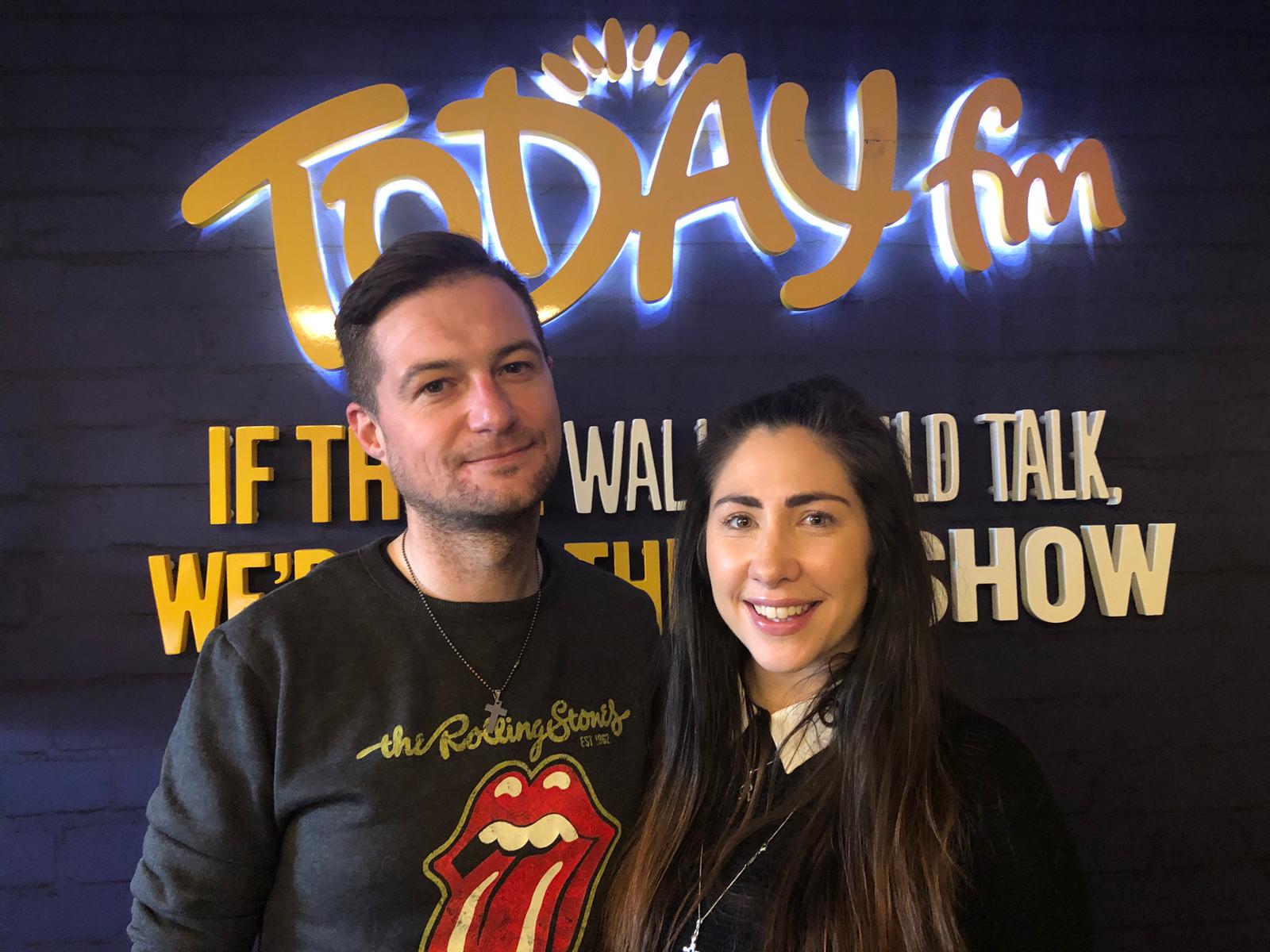 Charting a journey from leaving her home in Donaghmede at only SEVENTEEN to take on the music industry in L.A,. amd penning songs for people like Britney Spears, JoJo and One Direction (she has continued her 1D relationship writing the brand new song 'Nice To Meet Ya' from Niall Horan and his smash hit 'Slow Hands')
They are bessies of course...but Ruth Anne is a world class  singer songwriter in her own right.
And she proves this by blowing The Fergal D'Arcy Show away with her live performance.
Opening with brand new track 'Move Me' and a chat about moving to L.A. and what it taught her, growing up in the spotlight and big city, coming home, poetry, and why she is an onion!
Then finishing off with her amazing cover of TLC classic 'Waterfalls'
THIS IS A JOY.
Never mind the #Budget @FERGDARCY has a show to suit all pockets!

€1000 to give away
An action packed trip of a lifetime to Budapest
Tickets to David Gray! ️️

And the brilliant @thisisruthanne is in!

Fur coat shimmy is a mood! pic.twitter.com/Lz3G93qqyX

— Today FM (@TodayFM) October 8, 2019