Don't kill her vibe!
It's been a whirlwind few years for singer from the small town of Alesund in Norway.
2019 saw her debut album Sucker Punch – Described as a "pure pop triumph"  "openhearted" and "refreshing"
She's got over 570 million streams.
Has just completed a big tour of North America and Canada - 22 gigs in 36 days and in her own words was "delighted she didn't get a cold!"
Her ascent has been stratospheric, but her true self has never changed.
And one thing that has stayed with her along the way has been her first Irish appearance at The Academy a night that not only made her cry tears of joy but was the moment she fell in love with Ireland and the Irish....and we fell in love with her.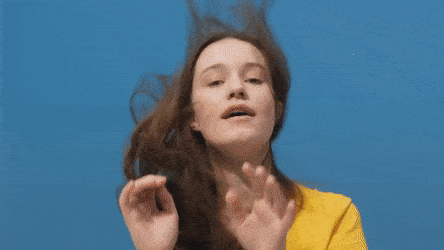 Fergal D'Arcy spoke to Norway's finest and freshest export as she relaxed back home and geared herself up for her biggest solo date at the 3 Arena in November.
In a warm and engaging chat Sigrid tells him what fans can expect at the 3 Arena, why family is so important to her (Neil Young sing-songs around the piano are a yearly tradition) and why she now considers Ireland like a second home.