New fundraiser asks you to stand strong in solidarity with women subjected to domestic abuse
On February 6th, Allianz Insurance and Women's Aid invite you to come together as one and Stand Strong against domestic abuse.
The #StandStrong movement aims to engage and empower the people of Ireland to help combat domestic abuse while raising much needed funds to help Women's Aid support victims and survivors.
1 in 4 women are subjected to domestic abuse in Ireland, and stigma, shame and fear stop women from reaching out for support. Women's Aid listens, believes and supports everyone who contacts its services.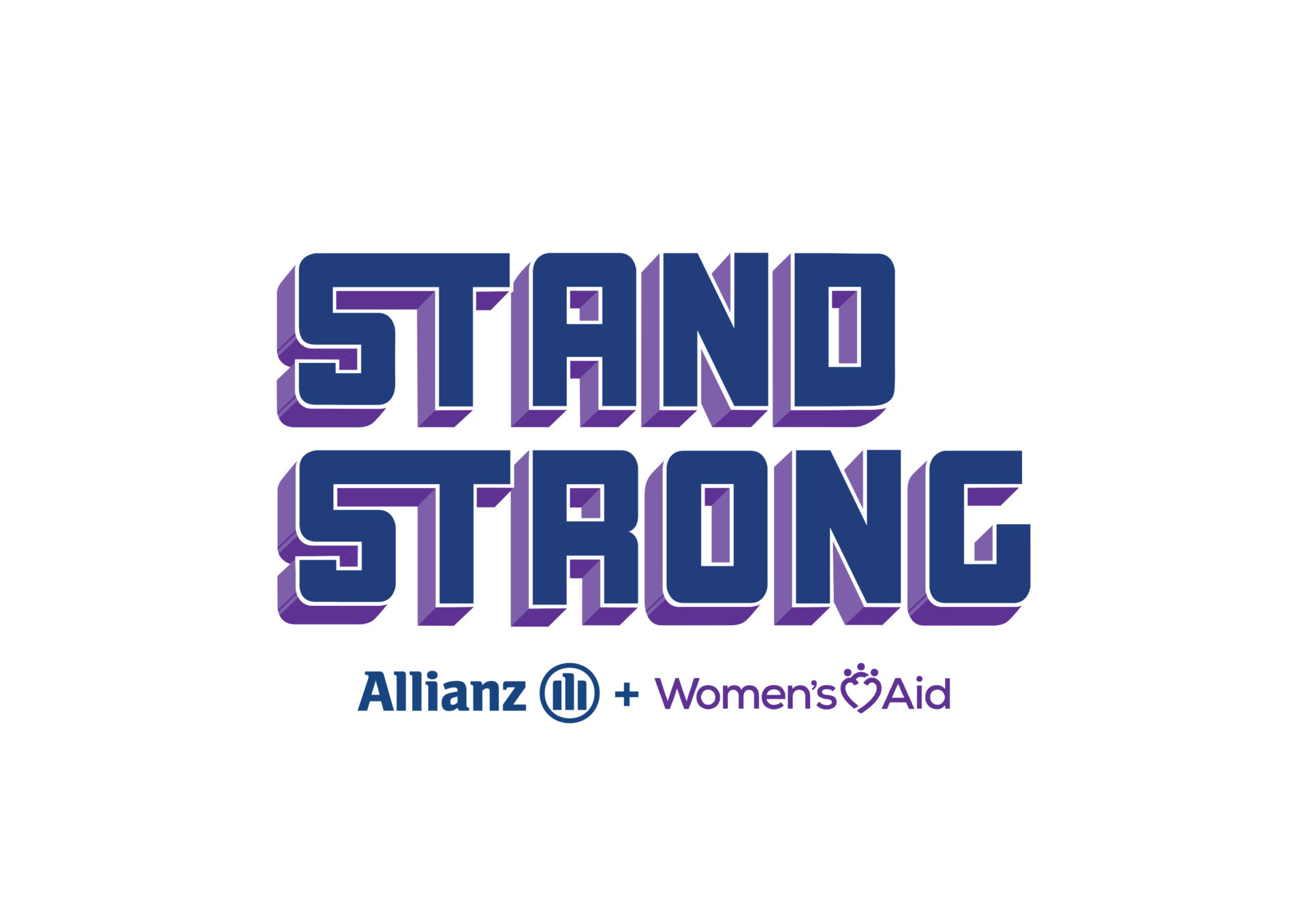 On the 6th February, everyone in Ireland is invited to #StandStrong and hold the Yoga Warrior Pose, a non-confrontational symbol of focus, confidence and courage, showing your support and solidarity with women subjected to domestic abuse.
How to get involved
You can show your support by donating to Women's Aid at StandStrong.ie, as well as doing the Yoga Warrior Pose on February 6th with your family, friends, colleagues or even just yourself, in a park, at the beach, in your home, or at work.
Take a photo and share it online using the hashtag #StandStrong. The goal is to flood social media with Warrior Pose imagery to raise awareness and show women subjected to domestic abuse that they're not alone. The whole country is behind them.
Your donation will help change lives. 100% of funds raised will support the 24hr National Freephone Helpline as well as face to-face support, practical assistance to women in need and so much more.
Visit StandStrong.ie to donate and find out more.
 

View this post on Instagram