Ava to the max!
Number one in 26 countries and number one in Ireland for five weeks.
This is Ava's first time on these shores and she says 'Sweet But Psycho' really opened some doors for her including building a fan base in Ireland.
Her first stop when here, was of course The Fergal D'Arcy Show and she blew us away with her pipes!
A stunning acoustic set and a wonderfully warm chat.
She had a ball!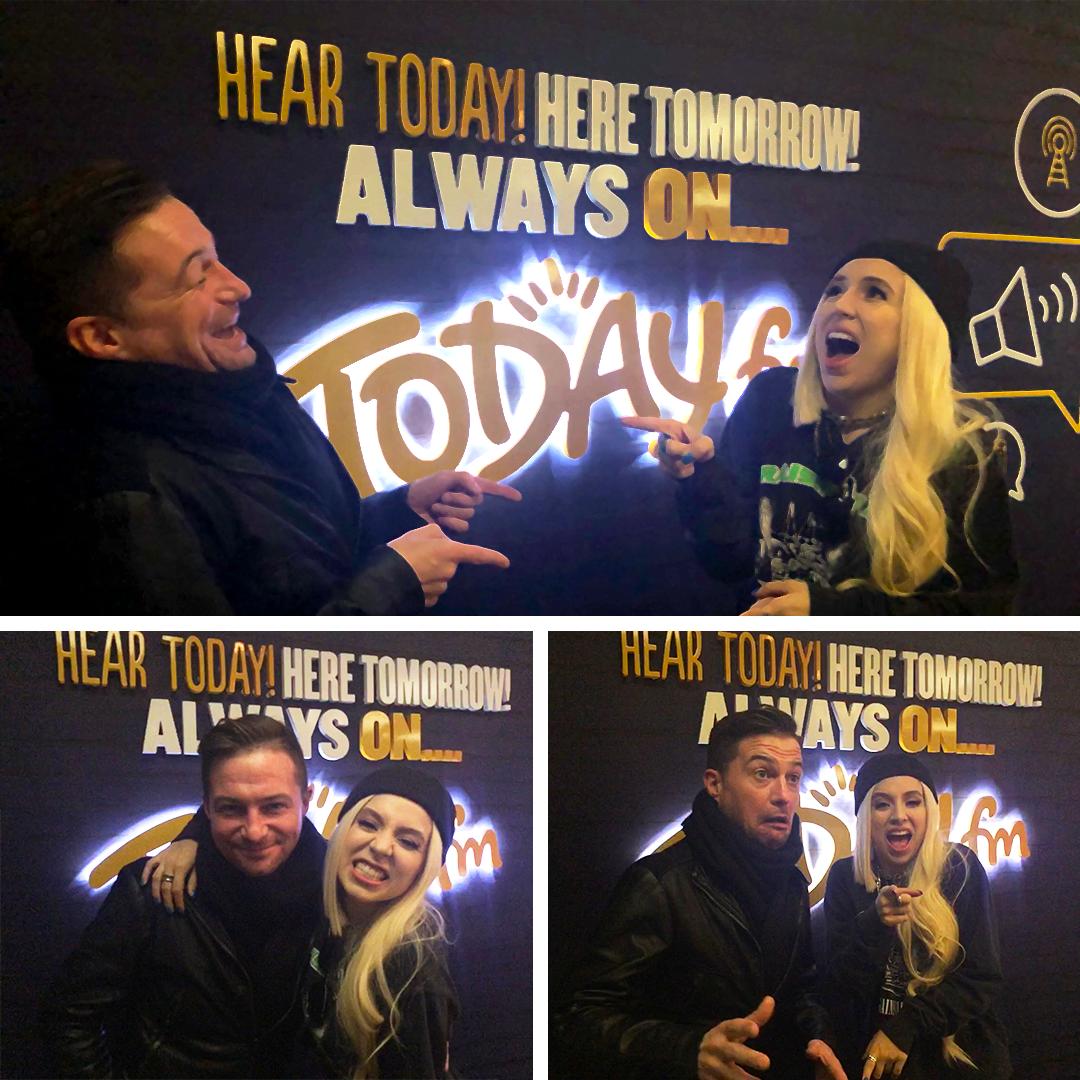 Listen to her extended unedited chat with Fergal D'Arcy here:
Wow - @AvaMax performed her worldwide hit #SweetButPsycho for us!

It was No.1 all over the world, has nearly 1 billion streams - and she dropped by for @FergDarcy! 🎶🇮🇪 pic.twitter.com/j9vyErysKr

— Today FM (@TodayFM) October 9, 2019