Way back in 2000, EA Games released the first ever version of the computer game The Sims, and we were hooked immediately.
From interior designing to making your Sims "woohoo", we couldn't get enough of them.
EA Games brought out numerous extensions to the game including The Sims: Pets and The Sims: Makin' Magic. 
Here's a reminder of what The Sims was like:
With the ability to edit your Sim's appearance and clothes, there were endless hours of fun to be had.
And it seems Italian fashion house Moschino has a few Sims fans on board as they are launching a brand new line based on  The Sims.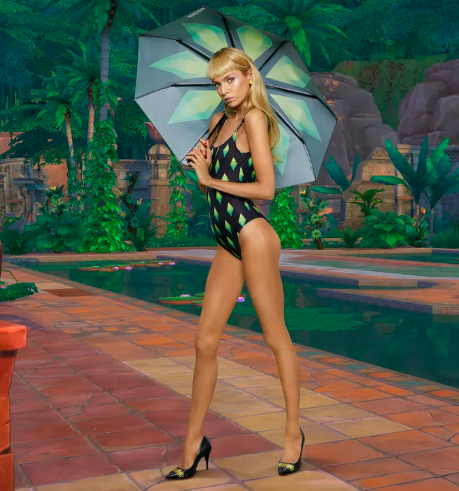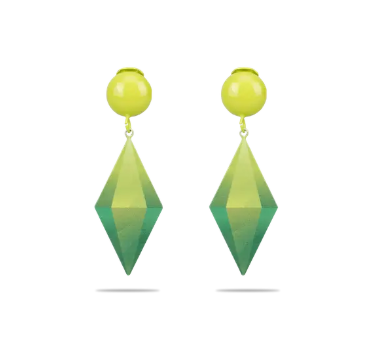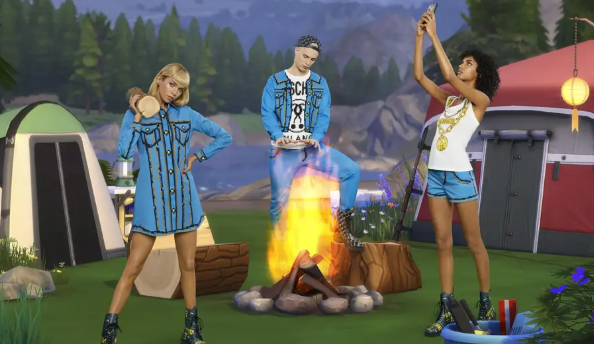 The range is part of Moschino's Capsule Collection and all the clothes are billed as "ready to wear" - which we think means you won't be paying €5,000 for a pair of pants.
The line launches on Moschino's website on Sunday.