And it only costs €25
It looks like we're in for a summer spent outdoors.
There will be plenty of park meet-ups and back garden celebrations, and we all have lots of celebrating to catch up on.
The only thing standing in the way of a summer of outdoor fun is that pesky Irish weather.
It's so tough to make any plans knowing they could all have to be cancelled at the sight of the first raindrop and things can get pretty grim and fast when temperatures drop at night.
Well IKEA is here to save the day!
They have a genius product that will help keep you cozy while outside no matter what the weather may be like.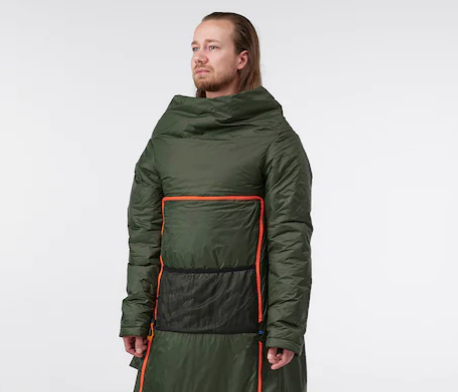 Described as a cushion/quilt that keeps you warm and comfy, it's available in store for the bargain price of €25!
It even has a button fastening to keeps it from sliding off when you reach for your beer/coffee!