Even though the final episode aired 15 years ago, Friends will always live on in our hearts.
As one of the most successful TV series of all time, it is responsible for launching the careers of some of the world's biggest stars such as Jennifer Aniston ,Courtney Cox and Paul Rudd.
But the 90s sitcom also thrust a number of child actors into the limelight, such as Cole Sprouse (who now stars in Riverdale) and Dakota Fanning.
However, there are two other child stars who got their start in Friends, playing the role of Emma, Ross and Rachel's daughter.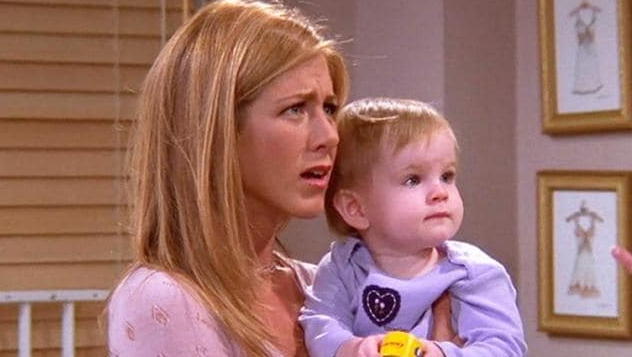 Noelle and Cali Sheldon shared the role of baby Emma from Season 8 until the show finished two years later.
Sorry to make you feel ancient, but at 16 years old the girls are all grown up now.
The girls have been tipping along in the acting industry for the past few years, working on various tv shows and films  until recently when they landed huge roles.
The twins star in Jordan Peele's box office hit Us, alongside Oscar winning actor Lupita Nyong'o.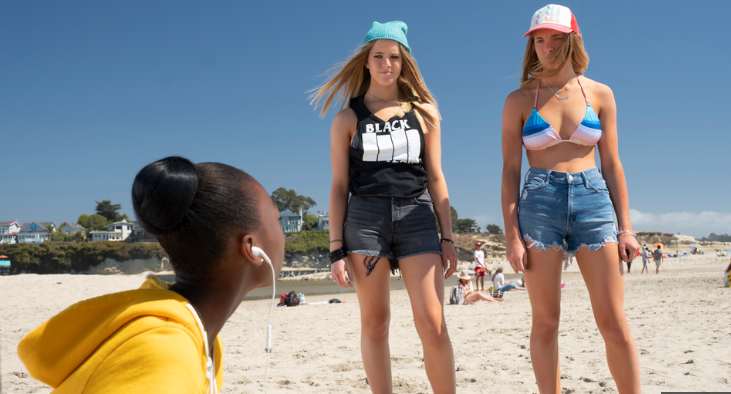 The film, which was released last weekend, had the biggest ever opening weekend for an original horror film, raking in a whopping €62 million.
You can catch the trailer for the film here, but be warned - it's seriously spooky:
Although it's terrifying - it's well worth a watch.