When horns become sunbeams.
Villagers have just released  brand new single, "Summer's Song" and as we've come to expect, it is brilliant!
Featuring a chorus of six flugelhorns, "Summer's Song" was written and produced by Conor O'Brien and mixed by the legendary Dave Fridmann (Tame Impala, Flaming Lips, MGMT).
In Conor's words:"Summer's Song is the closest I'll ever get to writing a pure pop song. I just had to roll with it and I'm glad I did; it was really just an excuse to make the horns sound like sunbeams. Boy it's fun to play live. I can't quite believe we managed to get the magical touch of Dave Fridmann in on the mix"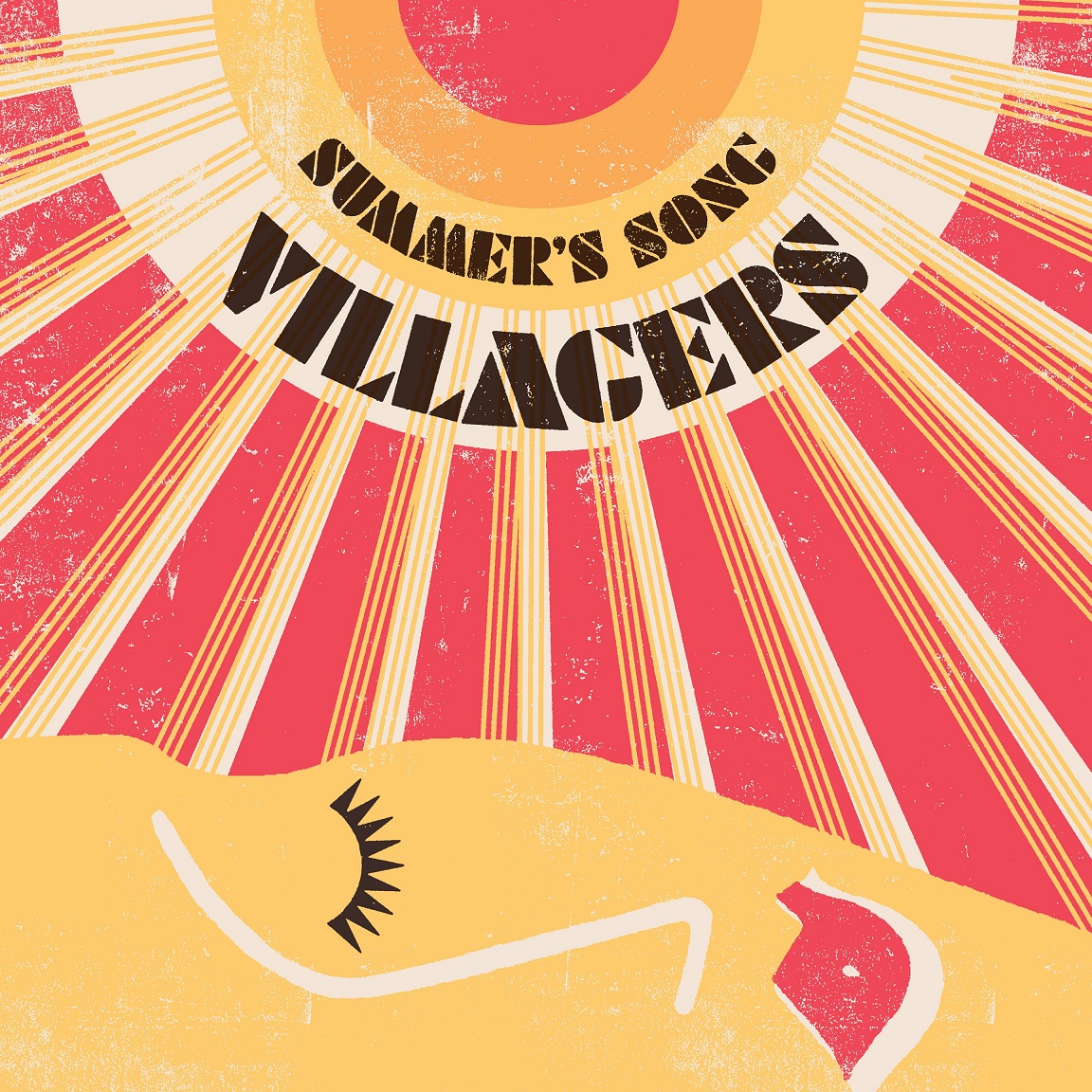 Conor was kind enough to drop in to play it live for Fergal, to chat about his recent news and future plans AND tell us about how he's featured in TV phenomenon Big Little Lies with his absolutely stunning cover of 'The Wonder of You'.
Have a listen to him performing both here.
Just press the play icon to hear full podcast
What a talent he is!
You can check out the video here:
This new one from @weareVillagers is BEE-YEWWWW-TI-FUL 💛❤️

Conor dropped in to @FergDarcy to perform his new single! pic.twitter.com/zHRroumnSi

— Today FM (@TodayFM) July 12, 2019
You can catch Villagers live at…
Thurs 18th July – Galway Arts Festival, Galway with John Grant
Fri 19th July – Cyprus Avenue, Cork
Sat 20th July – Ballykeeffee Amphitheatre, Kilkenny