It's been 4 years since we last had a big release from the genius that is Quentin Tarantino but the wait is nearly over.
In classic Tarantino style, his new film Once Upon A Time In Hollywood has a star studded cast including Leonardo DiCaprio, Brad Pitt, Margot Robbie, Al Pacino, Kurt Russell and Dakota Fanning.
The film also stars the late Luke Perry in his last ever performance before his death in March of this year.
The dark comedy follows a TV star named Rick Dalton (DiCaprio) and his stunt double (Pitt) as they try to make it big in Hollywood.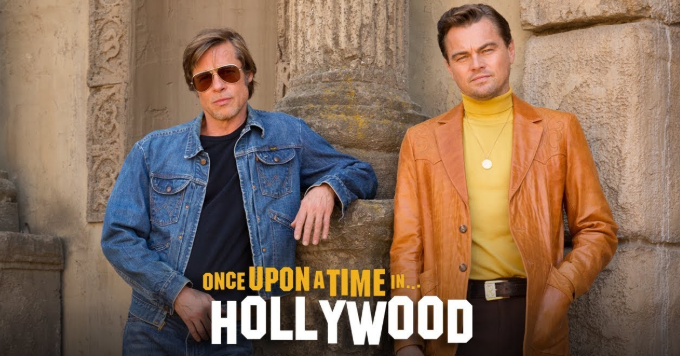 The film premiered yesterday at the Cannes Film Festival and was widely praised.
You can watch the trailer for it here:
Once Upon A Time In Hollywood is set to hit Irish cinemas in August.